This is a campaign that's been running since at least the late 80's/early 90's, I'd seen an early edition
involving Obituary and Dismember, (possibly the first time the crossed out musical stave symbol was seen?), there's been versions in the States, but there's always a common factor – Napalm Death.
I think now moving comfortably into the lead in the band seen most over the years, this three decade plus standard-bearer of extremity occasionally gathers some other choice brutality together for a touring line-up and we return to the front and over the top once more.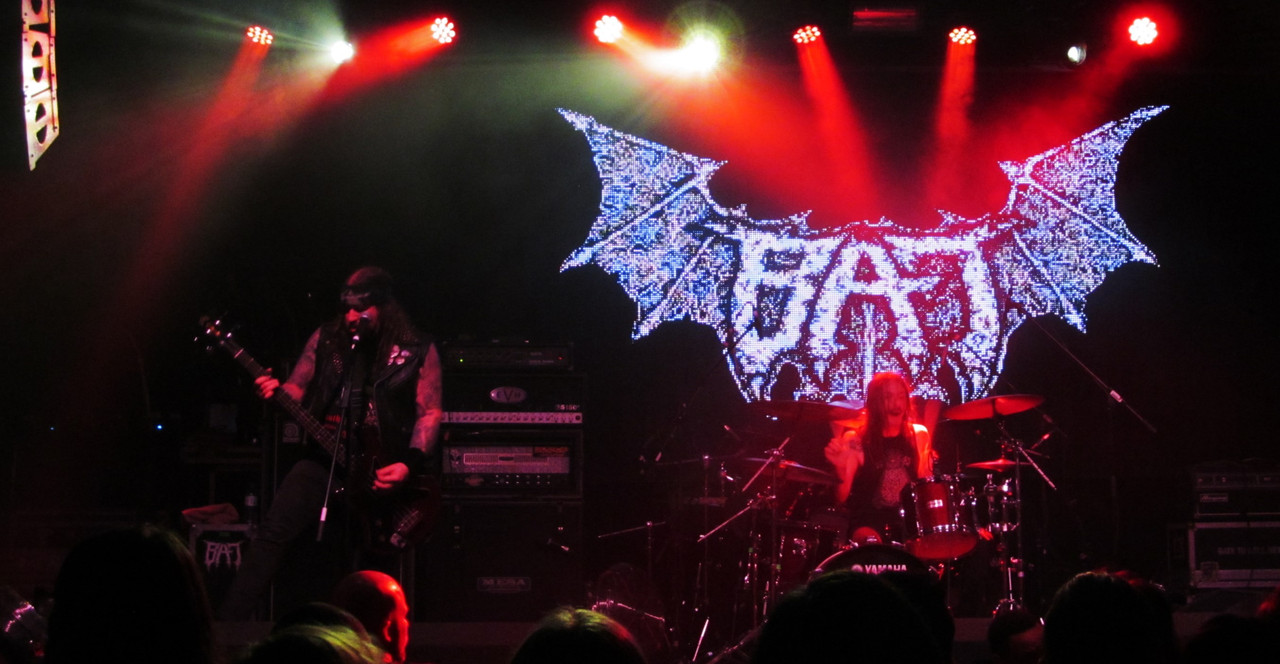 A car load trekked over to Leeds, with plenty of time to warm up in The Fenton before whisking ourselves in to the University and getting there in time to see openers Bat. Only come to the
attention via this tour, but signed to Relapse and with Municipal Waste connections had an inkling we were in for a fun start. Sure in enough, this is stripped down retro style thrashing death rock, channelling the groovy ghoul vibes of the likes of Midnight. Just a three piece but plenty of power and get a good reception.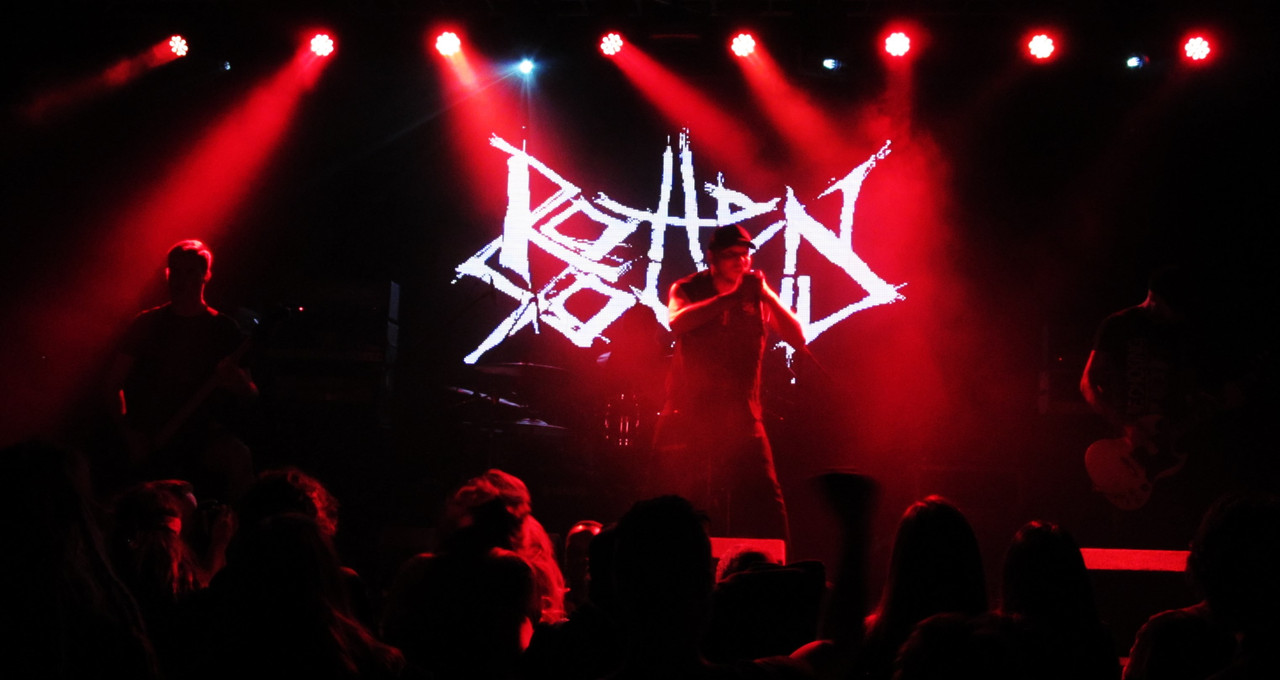 Next up the Finns of Rotten Sound. I'd last seem them here in Leeds at Dreadfest last year and knew they consistently deliver, gloriously filthy HM2 fuelled grind. Despite having a bass player who'd only been in a couple of weeks they were pretty flawless in their surging and vicious riff rampage,
although I think the sound could have been better.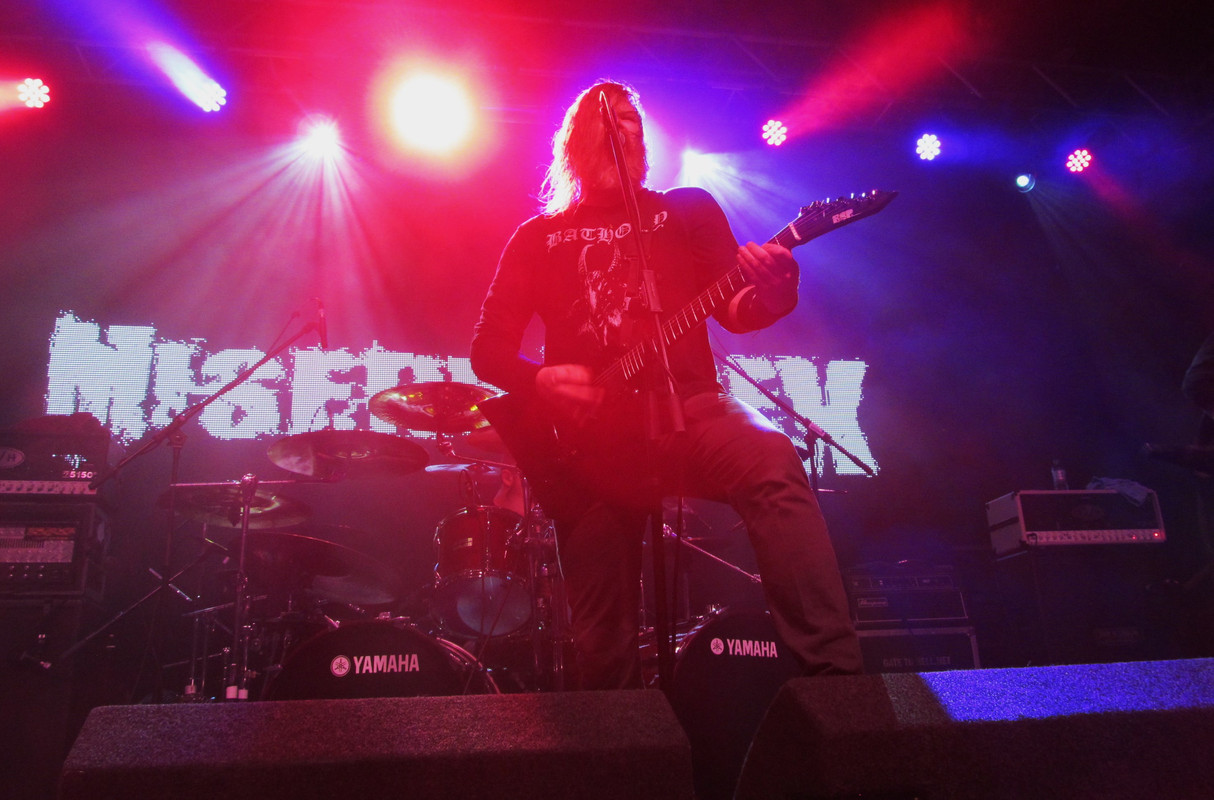 First of a couple of US bands to maintain the frenzy, Misery Index. Again, such a solid and hard hitting onslaught of their death grind. Really intelligently and interestingly structured songs, that fly through shifting paces. The shared vocals really add to the depth as well, and they give us a set of quality newer stuff that stands against their classics like Traitors just as well.

A shift of pace next as we grind down into the sludge of New Orleans' Eyehategod. I had walked away from a frankly rubbish set at Brutal Assault festival last year but you got the impression from the off here that they were more on their game. It's always going to an unhinged and chaotic performance but whether drawn out reverberating gargantuan riffs or the explosions into raw punk catharsis it certainly draws you into the mire with a smile.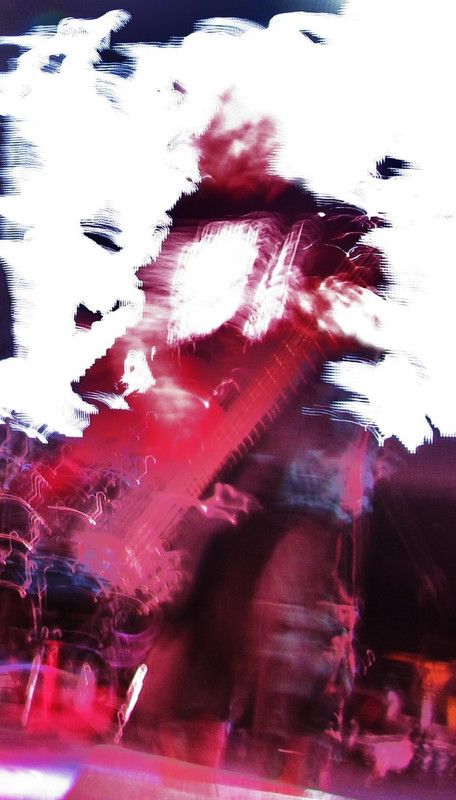 We're left with the daddy's. the bosses. While Napalm Death are older still it was 30 years ago last November that I first saw them on the legendary Grindcrusher tour, coincidentally on what was front man Barney's first gig. Now they do what they do pretty effortlessly, a riff machine.  While the whole concept may seem chaotic to the outsider, they have become refined in their brutality.  And not without melody either, as at long last we get to hear some new material aired which almost has a Killing Joke vibe.
They have done so much over the years they can confidently go off into experimental tangents that illustrate sound and not just noise, even though there's a veritable wall of it.  Sonic Youth cover anyone?  Mosh pit madness, honest banter, big smiles, and a superb ending to another battering evening.   Music, your boys took one hell of a beating tonight!