[ace pics from Darren Green and Malek Baali]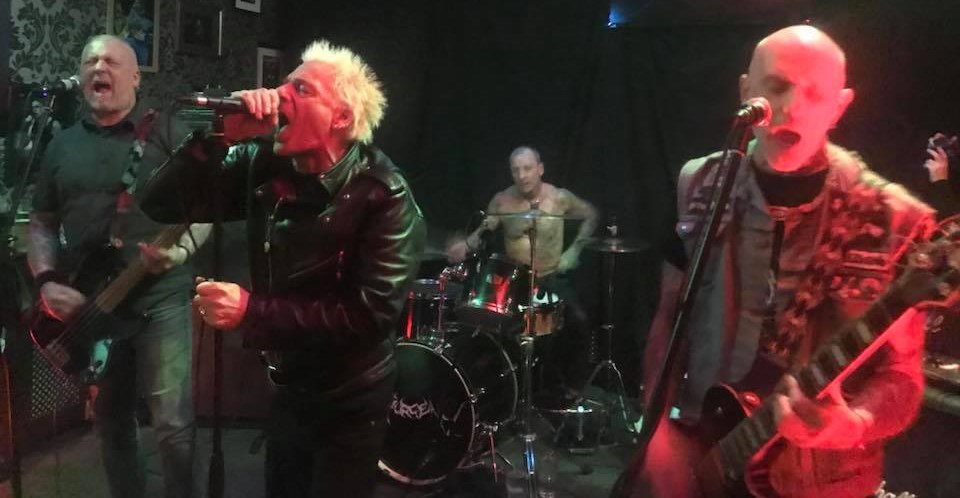 The second night of my contrasting Xmas hardcore holidays saw me braving the storms to make my way up the M6 to Lancaster.  Been quite a few years since I have ventured to the punk rock mecca of Rebellion at nearby Blackpool but there was a definite flavour of that event here with some old school legends treading the sticky boards, except it was a free entry gig in a pub!  What's not to like? 
Put on for local lad (and No Agenda member) Joss's birthday there was definitely a party vibe to the proceedings and loads of folks had their mohawked de-finery in effect, in contrast the randomers in Xmas jumpers and old guys propping up the bar.
Had last been up to Lancaster and The Bobbin to do a gig myself some 5 years back so it was good to get their early, pop in the Yorkshire Taps/House to remember some great gigs seen there, and get some food in town before getting to the pub in time for the opening act.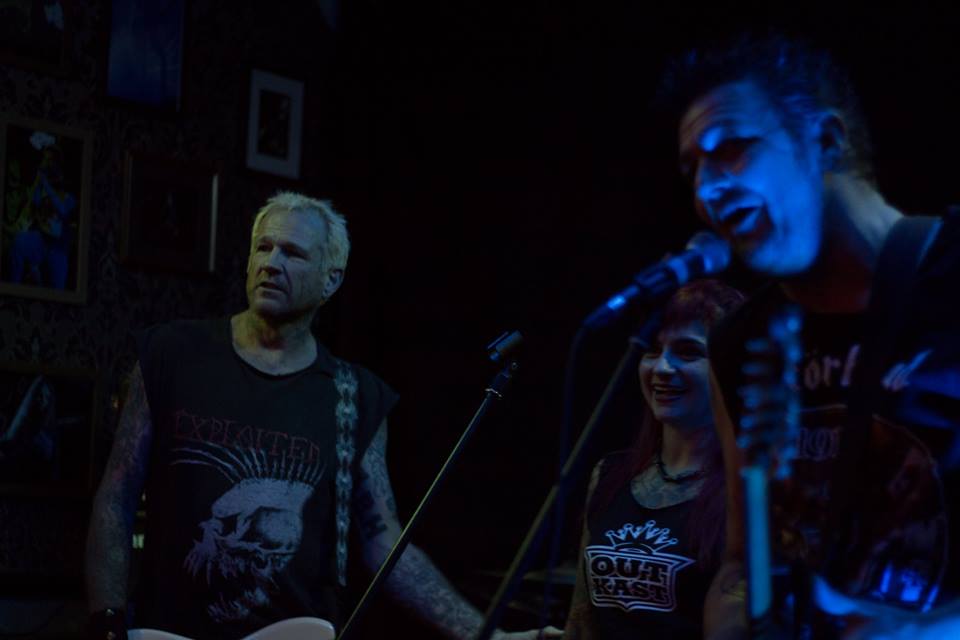 I think I had heard the name Back Street Abortions already which seems to show how much they have hit the ground running since I think they have only formed this year.  That profile obviously helped by having scene stalwarts of Varukers and Sick On The Bus making up the musician ranks, added to with a fireball frontwoman in Jesse.  On face/ear value it's completely derivative shouty punk driven by the guitar but still reasonable fun and they at least have a bit of bite to their lyric content.  Wandering drums throw them off their stride a bit but it remains good humoured and a great warm-up.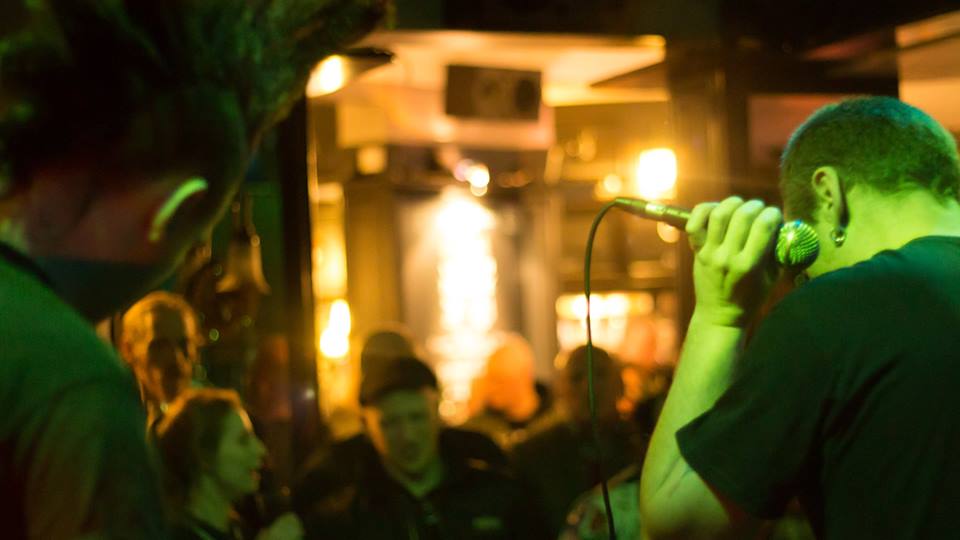 No Agenda, home town boys, feature not only the birthday boy on guitar but also my friend Malek doing the first of two sets on drums.  A nice middle ground in upping the tempo to a more hardcore punk attack, plenty of the d-beat, and some good energy from the vocalist.  Again they've only been going this year and are finding their feet and taking their form but punchy melodic hardcore shows a great deal of promise and look forward to more, you can pick up their first demo from their bandcamp.  Obviously enjoying the opportunity in good company here too.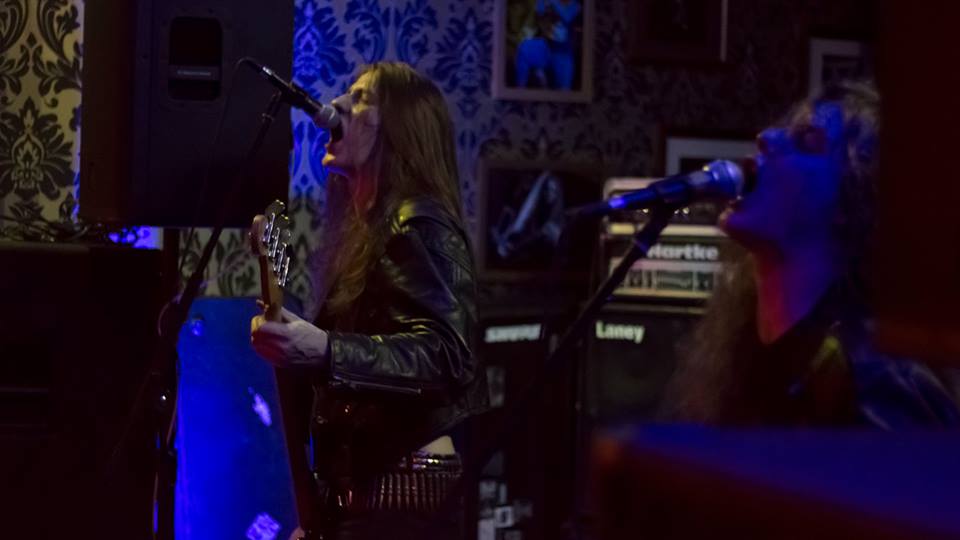 Had only seen Insurgency recently supporting more reformed old-schoolers Intense Degree at another birthday party in Liverpool, but really can't get enough at the moment anyway!  Pretty much from the off they are relentless to a bonkers degree in a stripped back ultra-thrashing,  imbued with the grotty/real stench of leather jackets and bullet belts, an absolute roaring whirlwind riff attack with a pummeling backbeat.  Early Onslaught, Bathory, and Hellhammer are all in the mix and it's aural war in all its glory.  They may not fit exactly in the bill but they have enough friends at home here to carry it off and a sheer force of presence to deliver a great uncompromising set.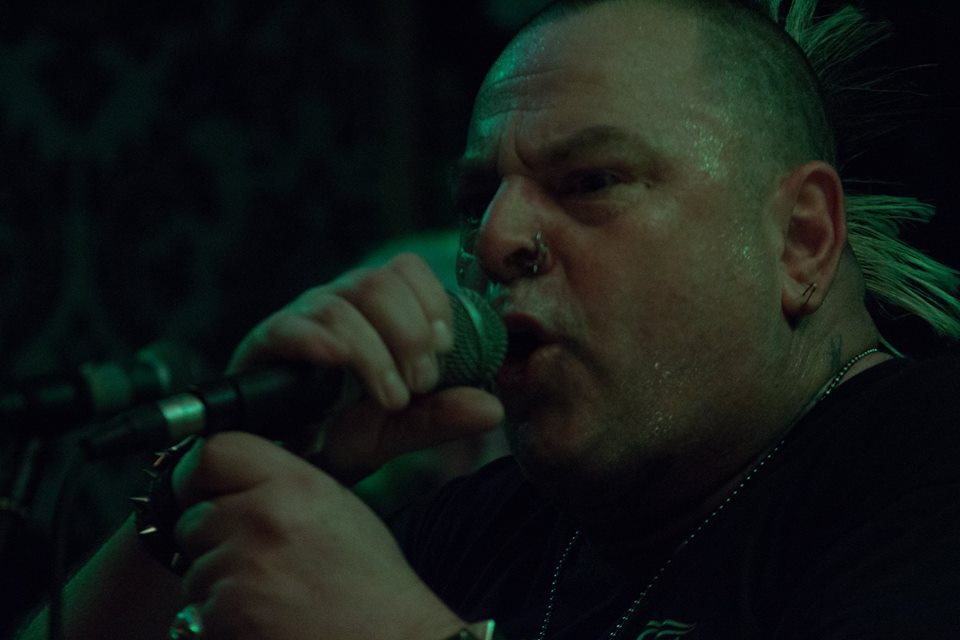 The Varukers are fit enough to follow those youngsters and demonstrate they've still got the chops to batter us with about 20 songs in 40 minutes.  Very much from the Discharge mould, it's social political rants from the amiable but fierce Rat, the d-beat is strong underneath it all, and there's some really simply effective charging riffing rampaging it all forward.  This is not over complex hardcore punk, but their years of refining and honing their skills and style make it all seem pretty effortless.  And at its heart there's a genuineness that you can't fake or imitate.  Here's to more years of the same!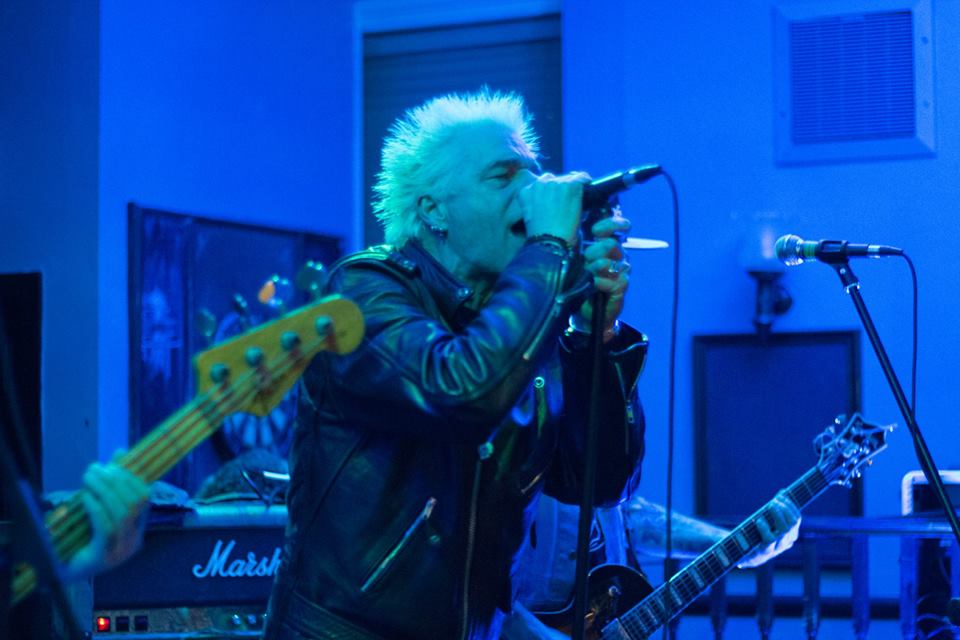 Finally GBH, only the second time for me that I can recall, blurrily, the last being in a tent in France for Hellfest in 2012.  Then I hadn't been expecting much as wasn't overly impressed with what I had heard of their old recorded works as I was raised on heavier vibes at a later date, but they had quite blown me away and convinced me of their worthy status as UK punk legends.  Here again, they've got a real force to them, helped by a beautifully overdriven bass steamrollering along in conjunction with really tight and intense drumming.  Again, the venerable/revered guitarist is slick and spot on his riffing.  And frontman Col clings to the mike and spits his raw retorts with a laid back but focused intensity.  The party is well and truly bouncing and the pits required settling down a degree at times, it's just great fun and full of the good that is in punk.  We have to bail before the end with the long drive home in prospect but Lancaster will remain on the radar!