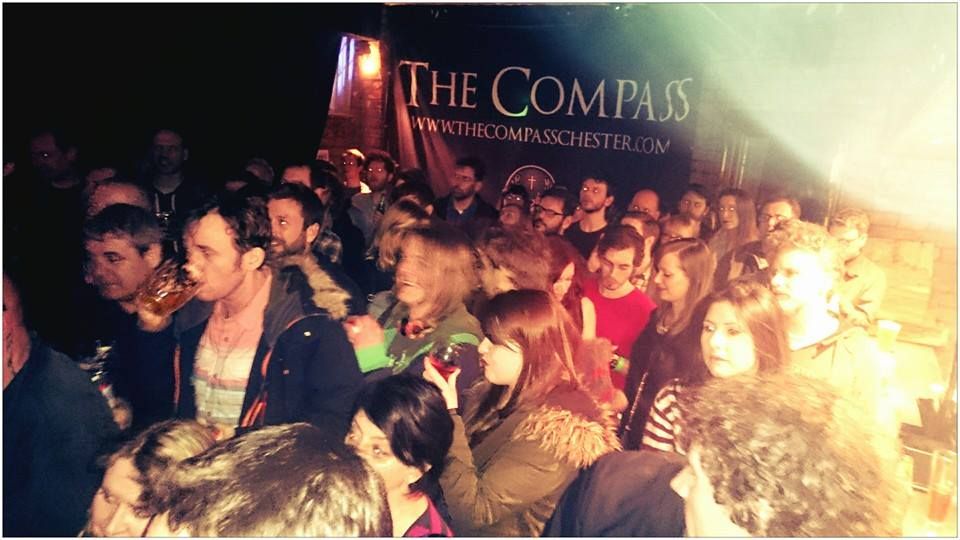 A short simple message appeared on social media from The Compass venue in Chester.
'And that's it. Thanks for the support over the years. Much love xxx'
It seems that all good things come to an end, and, in it's current state The Compass is no more. This is a reflection of the times we live in and the area has lost a venue that was purpose built for up and coming bands.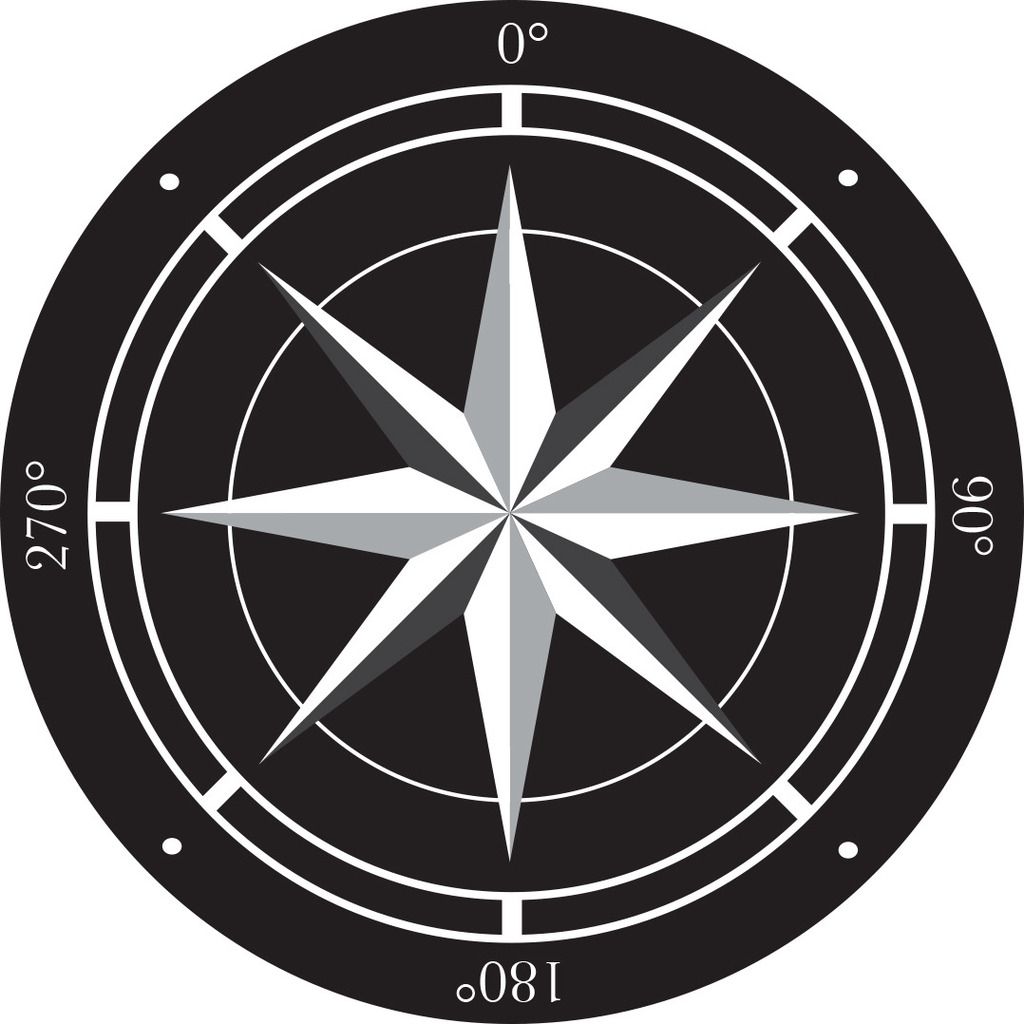 Since opening in 2012 (under this guise), The Compass has hosted countless gigs, the majority being promoted by the tireless Dan Read, with some unforgettable nights, which, I'm happy to say, I've seen quite a few.
Ian Shaw says, 'It's such a shame we closed The Compass, our main focus now will be The Live Rooms and using the smaller room a lot more. Loved The Compass though, and it's been a pleasure to put so many amazing acts on there.'
Those acts included, Pure Love, The 1975, Bo Ningen, Public Service Broadcasting, Ringo Deathstarr, The History Of Apple Pie, Random Hand, Sharks, Dick Valentine, The Computers, Beans On Toast, Ulrich Schnauss, H. Hawkline, Blitz Kids, Circa Waves, Blossoms, Tea Street Band, Exit Calm, The Red Paintings, Gnarwolves, Turbogeist, The Dough Rollers, Thomas Nicholas, Electric Eel Shock, Verses, Bird, The Algorithm, Heyrocco, Marcus Bonfanti, Baby Godzilla, Vant, Allusondrugs, Vryll Society, Dorje, God Damn, OPM, Dan Owen, Dave McPherson, Gilmore & Roberts, Racing Glaciers and loads of others.
Ian continues, 'Thanks to everyone else who put shows on there:- THE CORE, ROPE, MASH UP, OUT OF THE ASHES, CHESTER LIVE and others. Onwards and upwards… THE LIVE ROOMS!'
The Compass was a great compact size, because let's face it… Most 'local' gigs are pushed to get 50 people through the door, so 50 people at The Compass meant a brilliant atmosphere and even 20 was a crowd. So I guess it's hard to sustain a business with that amount of customers twice a week, as (some) bands need paying, the soundman (always) gets paid, the bar staff, the doormen, the promoter, not to mention rent and business rates.
Support local live music…