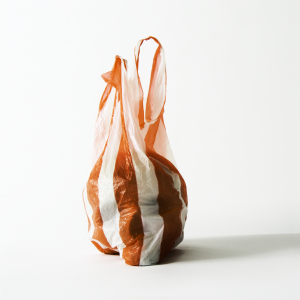 The Peski cup it doth overfloweth with quality… If this Carcharorion release was a hot chocolate, it'd be none of your Asda Own Make add boiling water rubbish, it would be of pure top shelf Belgian chocolate quality. Smooth and satisfying.
Those of you in the loop (and fool be you for not being so), you will instantly recognise track three as being from the CAM1 compilation album released earlier this year, which, like this EP is an absolute must for your collection. The track in question is the nimbly clever, yet eerie Beth Yw'r Haf I Mi? which was promptly added to my own Mixtape of Life compilation.
Before that, the title Hiraeth track, is a sub-dance tune of smooth proportions, uncomplicated with nice loops, twittering birds and sampled vocals from those folk-scenesters Plu.
The Boys Are Marching adds a nationalistic stance to a similar background of samples and that gentle up-beat, while the voice of Cayo Evans (Free Wales Army) speaks warmly of the days of radicalisation.
Tymhorau is almost creepy like, in a Dead Kennedys b-side (The Prey) kind of dark alley soundtrack way. The dead pan recital by Welsh poet Geraint Lloyd Owen only adds to moribundity of the whole track, with a 10cc I'm Not In Love harmonies type sample going on… Ace…
Si Hew Lw wraps things up immersing the listener in a Space like synthesised atmosphere, I mean the 70s disco outfit Space and not the indie-scousers! This track, with that wonderful synth bass thudding through your chest, sounds excellent really loud – my second favourite track on this, yet another gold star release from Peski…
I've got Hiraeth for Carcharorion – you can too… Get it here…