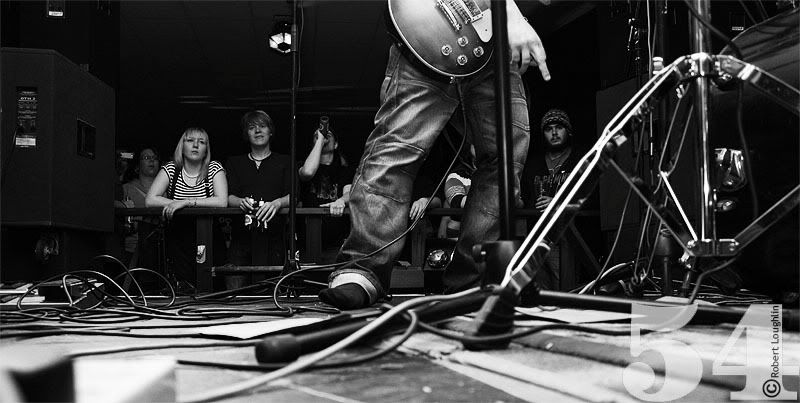 (words n pix by Rob Loughlin)

I'd write a proper review but I was too busy climbing up PA stacks to get pictures to concentrate properly on the music but Fudged were really good in my opinion, got everyone going and got a good reaction, I'd definitely go and see them again.  I thought Blush were a bit mis-placed to be honest, they were ok but playing Beatles and Kings of Leon covers to a crowd who'd come out to see a punk rock band wasn't going to win many hearts and unfortunately the increasing crowd of smokers outside whilst they were playing obviously agreed.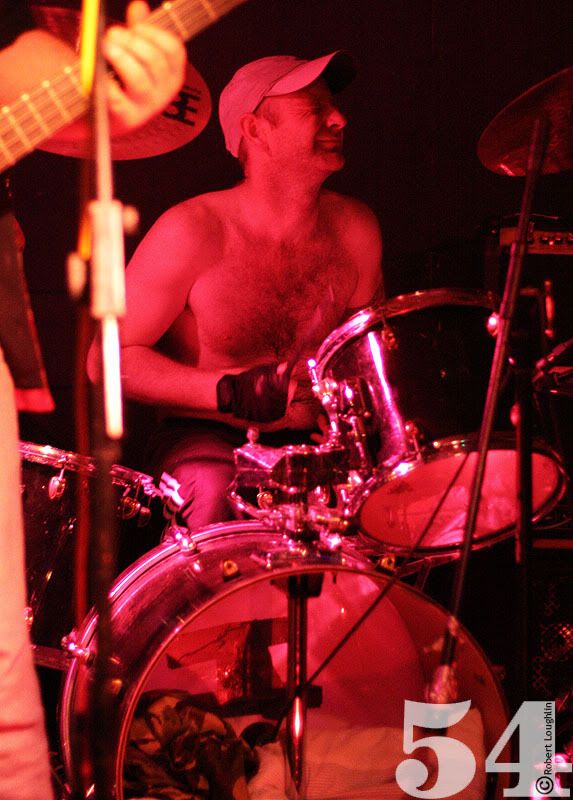 (Dane Jones of Fudged)
I had much fun and it was a great night, not been to Venue 4 Events before but it looks like Rastin is onto a winner if he can get some decent bands through!


(Ben Jackson of Fudged)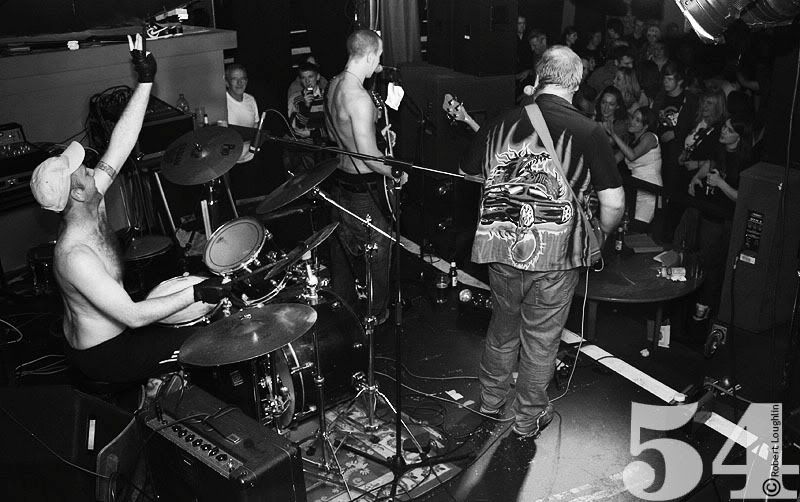 (Fudged)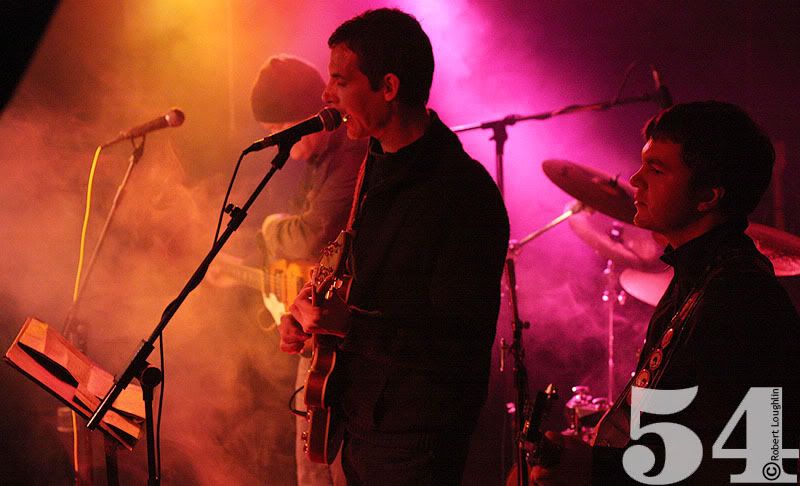 (Blush)