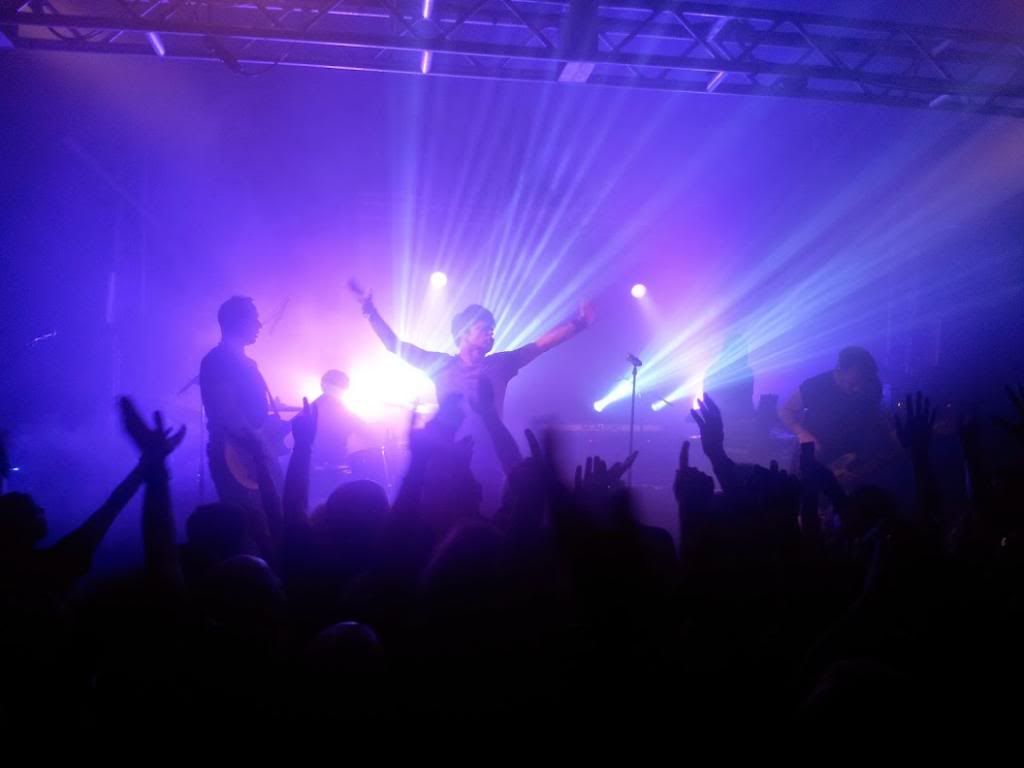 When Gwion The Goth asked if I wanted to see Gary Numan in Chester I almost baulked at the suggestion, as I envisaged a stiff behind a synth being watched by a few hundred sad old ex-new romantics waiting to hear Cars.
How fucking ignorant of me! Gwion filled me in… 'You'll be shocked and happily surprised… His stuff is very dark and very heavy.'
So, with the exception of the aforementioned four-letter C word song, this was going to be a whole new world for me. And I'll be doing my favourite thing in this whole new world, and that's discover new music.