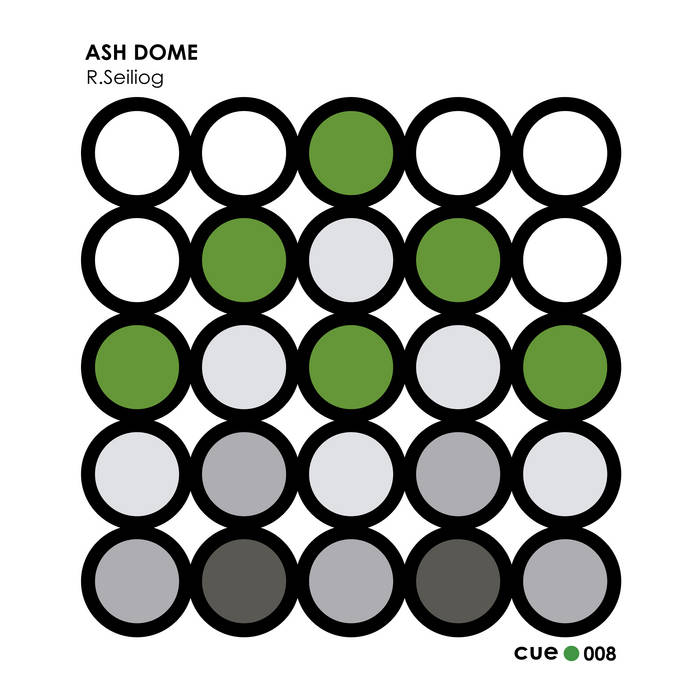 From his cave in Peniel, R.Seiliog has a brand new release courtesy of the Cue Dot label.
'Ash Dome' is the first 'proper' output since the 2018 'Megadoze' album and is another trip into the druidic domain that you come to expect from this psychedelic lord of light.
'Ash Dome' was featured on BBC 6Music, courtesy of Mary Anne Hobbs. It draws its title and compositional inspiration from a living sculpture by David Nash – The vortex-like structure of 22 ash trees hidden/protected at a secret location in Snowdonia was planted in 1977 and has grown quietly through times of social and environmental uncertainty. These trees stand to ask whether heavy-handed human curiosity is an inherent part of nature, or if we are drifting away from it.
Each piece was composed and recorded in Peniel and Ffestiniog, after returning from binaural field recording trips in Coed Camlyn, Maentwrog between March and May 2021.
Releases August 27, 2021