(review n pix by neil crud)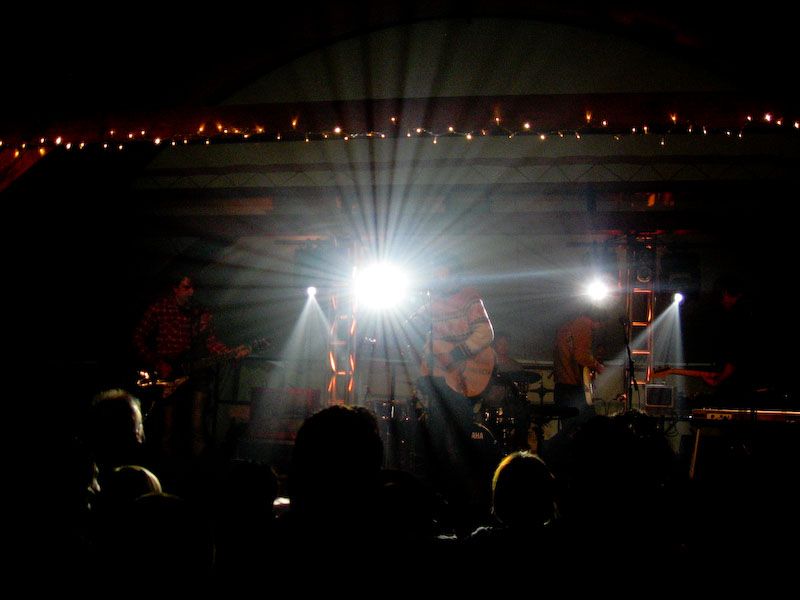 I may have an aching body but I have a cleansed soul after returning from one of the best and eclectic outdoor festivals ever… and I've been to a fair few..!
You have your rock festivals in Download, indie-rock in Reading, V Festival has become an X-Factor parody and the Wakestock line-up these days represents children's Saturday morning TV type rubbish. So to attract the correct clientelle in order to preserve this truly magnificent and unique village in one of the most beautiful parts of the world, the organisers had to pick their line up very carefully. Go Olly Murs and it'll be full of vomiting kids, go too Mad For It and you'll get dickheads spoiling for a fight, go too folky and you'll get a few casualties from the Seventies and little else. So getting the balance right was as equally important as attracting enough people to make sure the books were balanced too. And I think they were almost spot on.