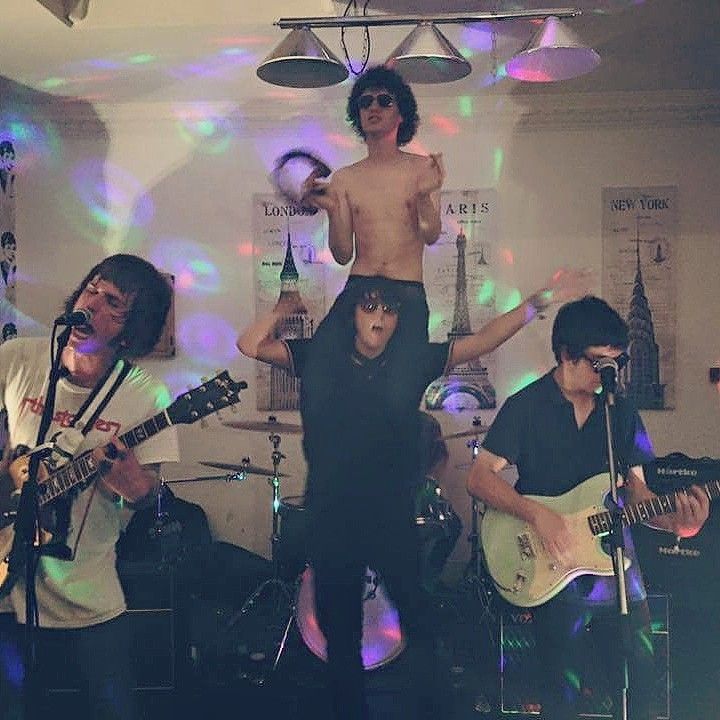 Rhyl based psychedelic indie band Spitting Pips are in the midst of a very public spat with The Brian Jonestown Massacre main-man, Anton Newcombe.
Anton and Tess Parks are on tour to promote the release of a collaborative album I Declare Nothing. It's out on Newcombe's own A Recordings label.
They played The Ruby Lounge in Manchester last night, and according Anton's twitter account, two of The Spitting Pips tried to make off with his guitar and jacket, leading to a fracas and subsequent online threats.
The band themselves issued their version of events on their Facebook account, stating it was all a misunderstanding and apologised for the incident, but this has since been deleted, but Anton re-posted it anyway.