Arron Cooper
Colwyn Bay's Arron Cooper appeared live in session on Neil Crud's TudnoFM Show.
neilcrud Gig Reviews Arron Cooper, Onions, Wobbly Hearts 0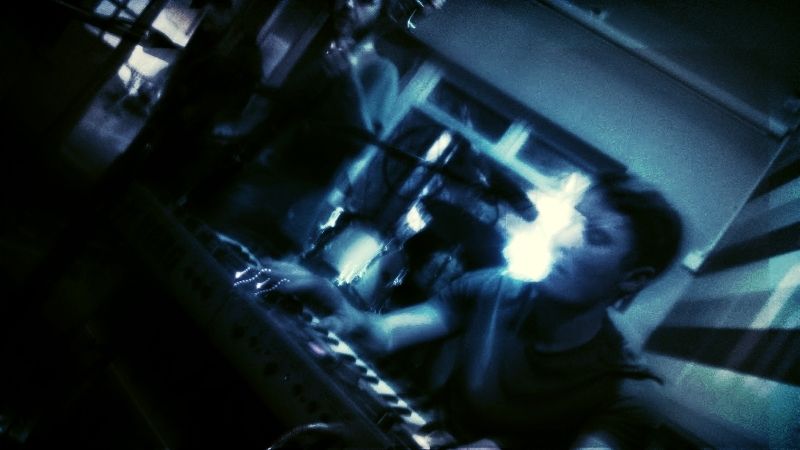 It's always good to stumble upon gigs… Barely advertised, we discovered late on that the children's paradise called Rhyl was hosting three fine acts tonight at The North.
So the car seat is full of empty bags of fast food, the Friday night curry was rushed, plans hastily rearranged, and we parachuted in time to catch the latter half of Arron Cooper's acoustic set.