With Liverpool being less than an hour away from our quaint North Walian homes, and our appetite for pizza and destruction insatiable, we again head over the border.
Maguires is a pizza house in town with a live room at the back – it's punk rock pizza served on a red hot plate and everybody is hungry. The conveyour belt of punk rock royalty that has and is passing through this city is growing daily as a new need for and a new breed of punk rock is emerging.

Tonight is about Chief, playing their first live show for six years. On home turf they are not going to lose, and if this performance is anything to go by then they'll be winning home and away.


We managed to just catch the final two songs as Fair Do's were wrapping up their set. Two exceptional guitarists add up to something like a hardcore Rush – would've been good to have seen the full set, but these are Trying Times 😉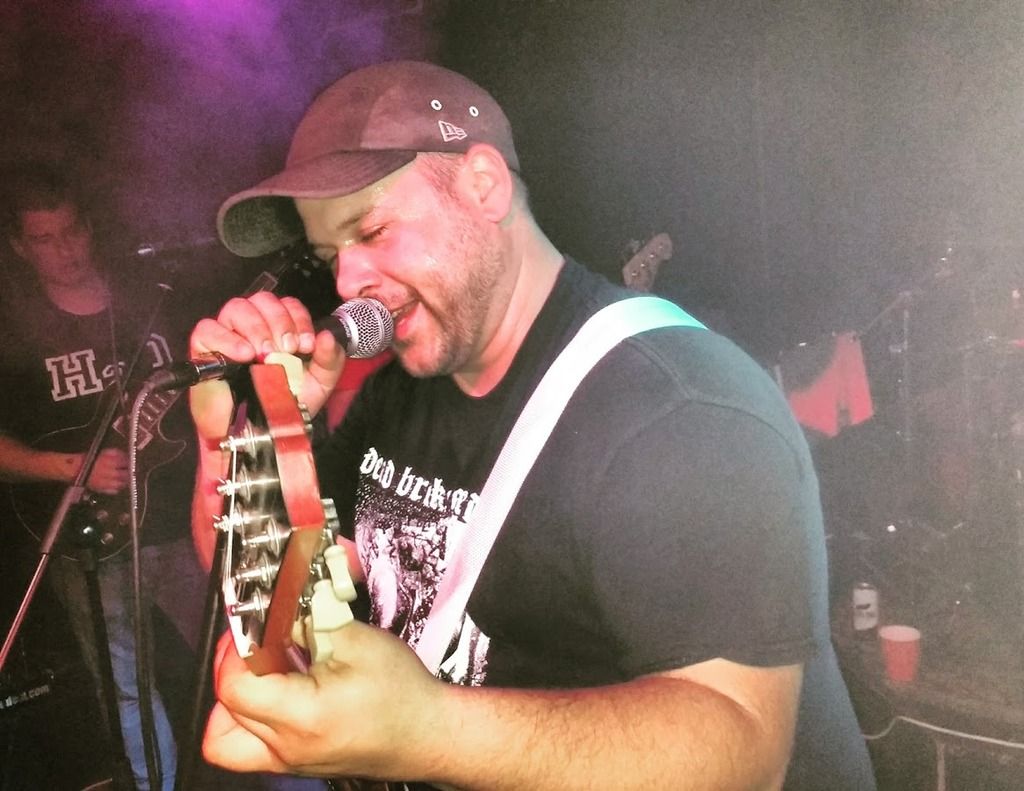 Fair Do's are on tour with After The Fall providing a melodic foil to the more brash approach by the latter. ATF are on tour and a long way from their native Albany in New York State. Their approach is fast and gutsy with little pause as they Howitzer their songs into the crowd.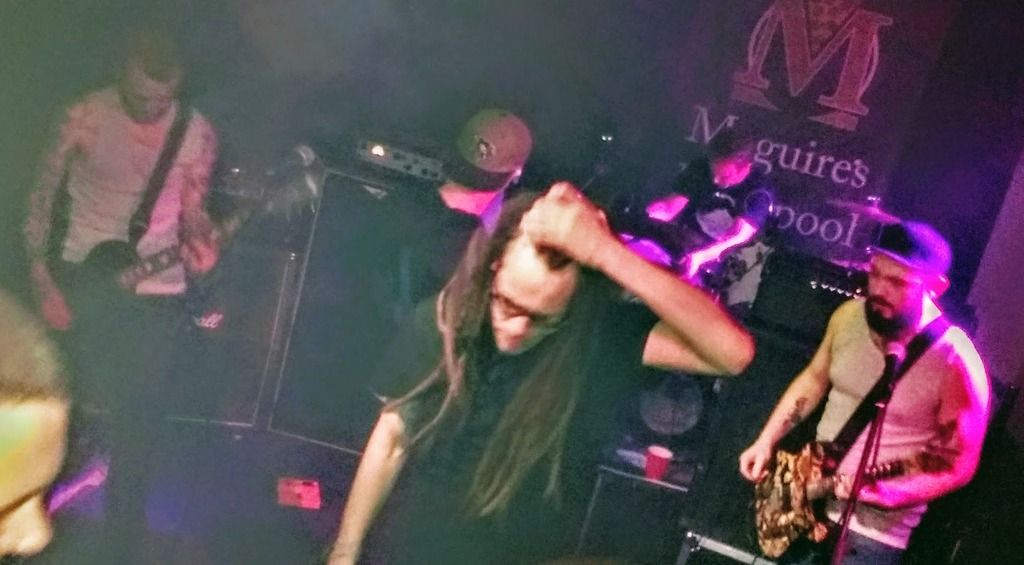 Old Radio I saw last month at this very venue, and tonight they played a shortened set, still jammed full of the punkier side of shouty-ska. Bundles of energy as they smashed out and insisted we did not Consume And Keep Smiling.

With the ranks swelling and elbows flying, Chief fulfilled their promise and were most certainly Provocation For The Nation, which is the title of their 2007 debut album.  You also need to check out their 2011 follow up 'Apply Within'.
Chief extended their hardcore hand and we ate out of it. Great night, great fun, great venue, great pizza and great bands.