I've spent the last couple of months rehearsing a little side project under the tag of Welsh Rebel Outpost with Rhys Mwyn and Cumi Pants (Alan Matthews to his mum).
Far from being an Anhrefn / 4Q not-so-supergroup, the idea was that of Rhys who wants to do a remembrance / benefit for those within the Welsh music scene who are no longer with us.
That list is sadly very long, and made even longer by the tragic loss of Ectogram drummer Maeyc Hewitt only last week.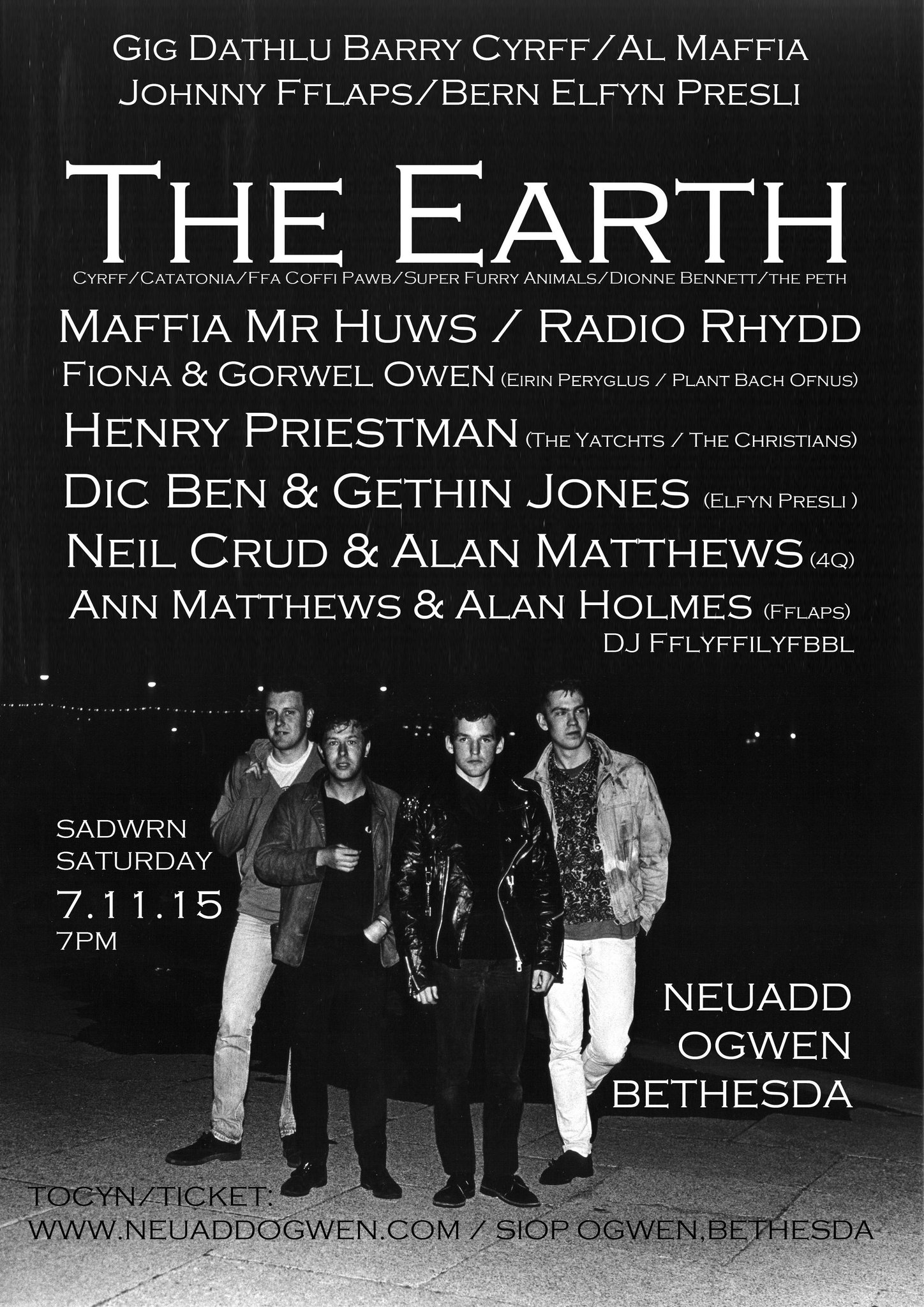 We did a similar project three years ago as a one-off gig in Nefyn with Rhys, Dewi Gwyn (Anhrefn), Sera Louise, Geth Reynolds (Diablo Rojo) and Owen Hughes (Cob Records) and myself.
This time the fluid line-up is, Rhys, Sion Maffia, Dic Ben and Geth Jones (both Elfyn Presli), Cai O'Marah (Radio Rhydd), Cumi Pants and myself.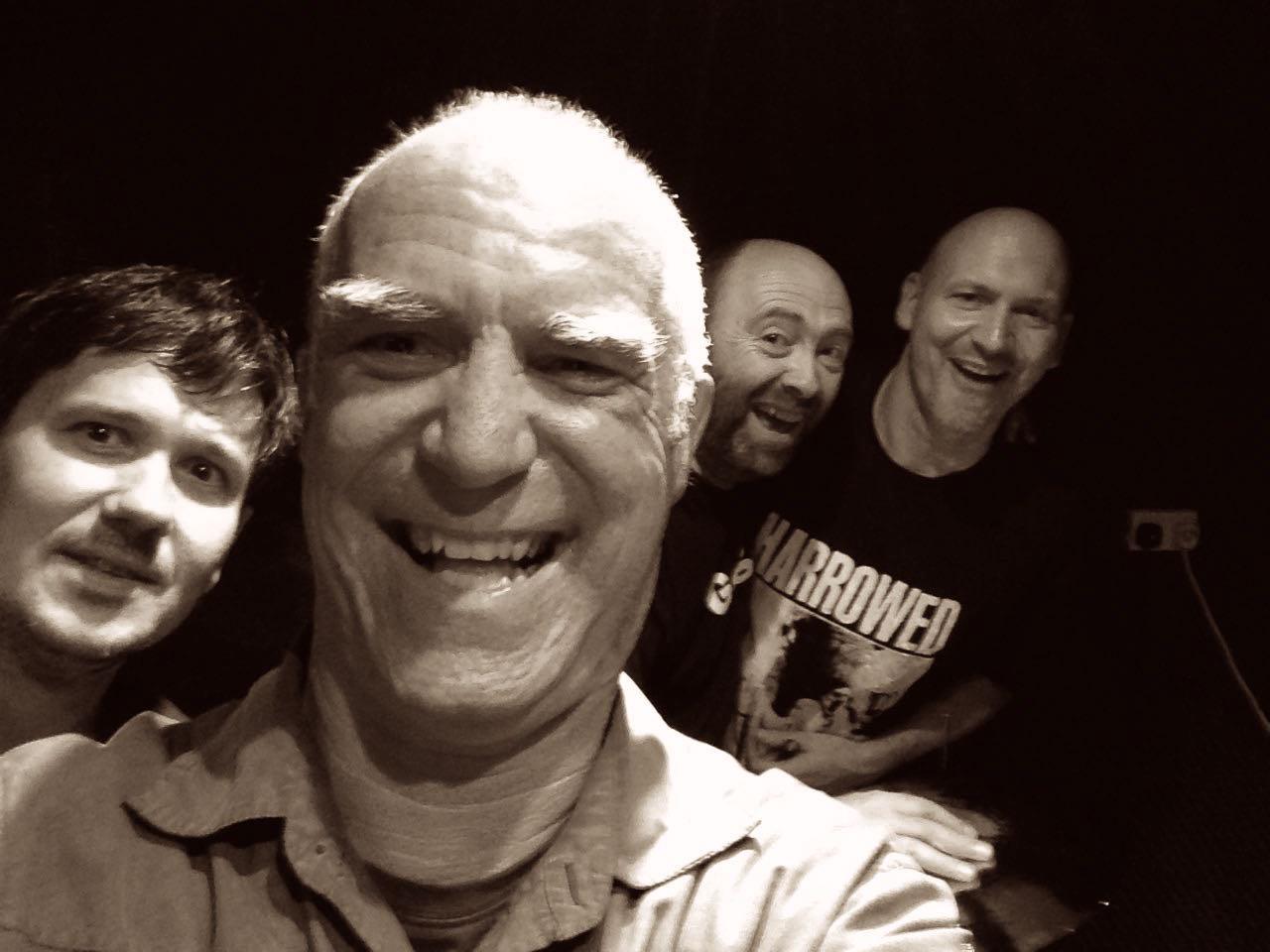 We are just the house band, the real musicians are The Earth (feat; Mark Catatonia and Dafydd Ieuan Super Furries), Ann and Alan (Fflaps/Ectogram), Radio Rhydd, Eirus Peryglus, Maffia Mr Huws, Henry Priestman.
It'll be a great gig for a great cause, with proceeds going to Music In Hospitals.
See you there…