With Wales Online revealing The 50 Most Stylish People In Wales – I thought it'd be good for a giggle to reveal the ten scruffiest..!
Let the countdown commence…
10. FALLS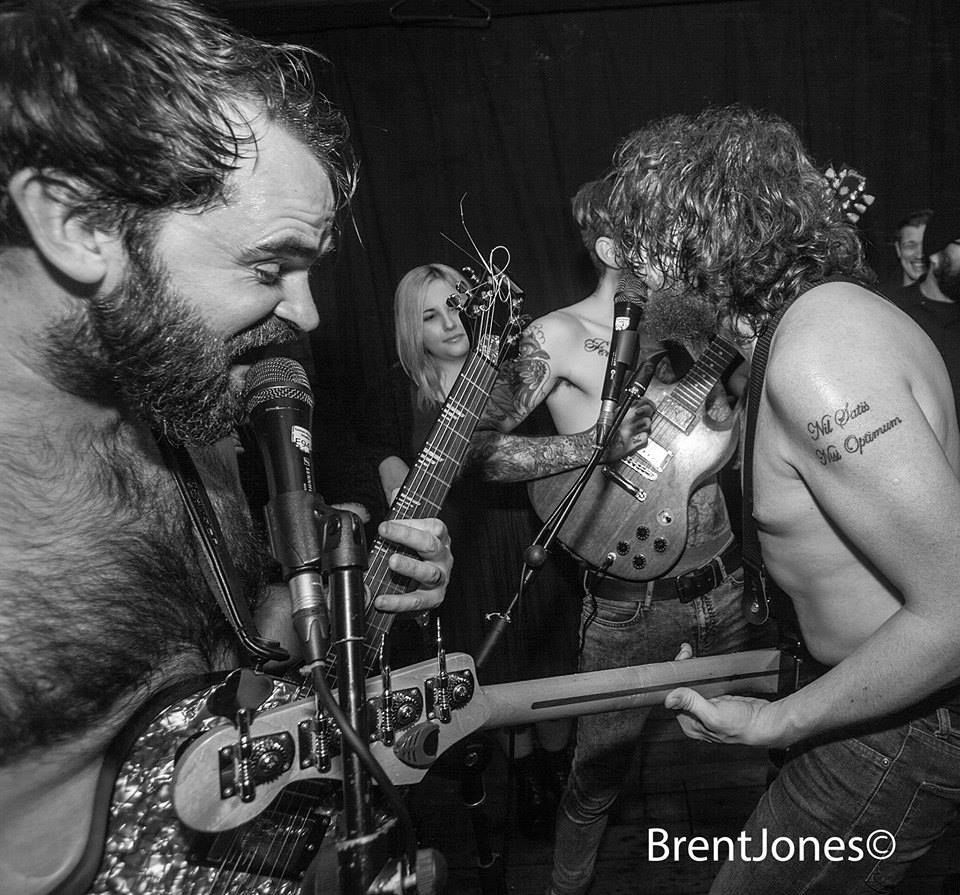 Hailing from that dump of an area called Deeside, North Wales, you may even have a twinge of sympathy for these dirty smelly, sweaty, noisy bastards. The aftermath of a gig by Falls is usually one of shed chest hair and dandruff.
9. Efa Supertramp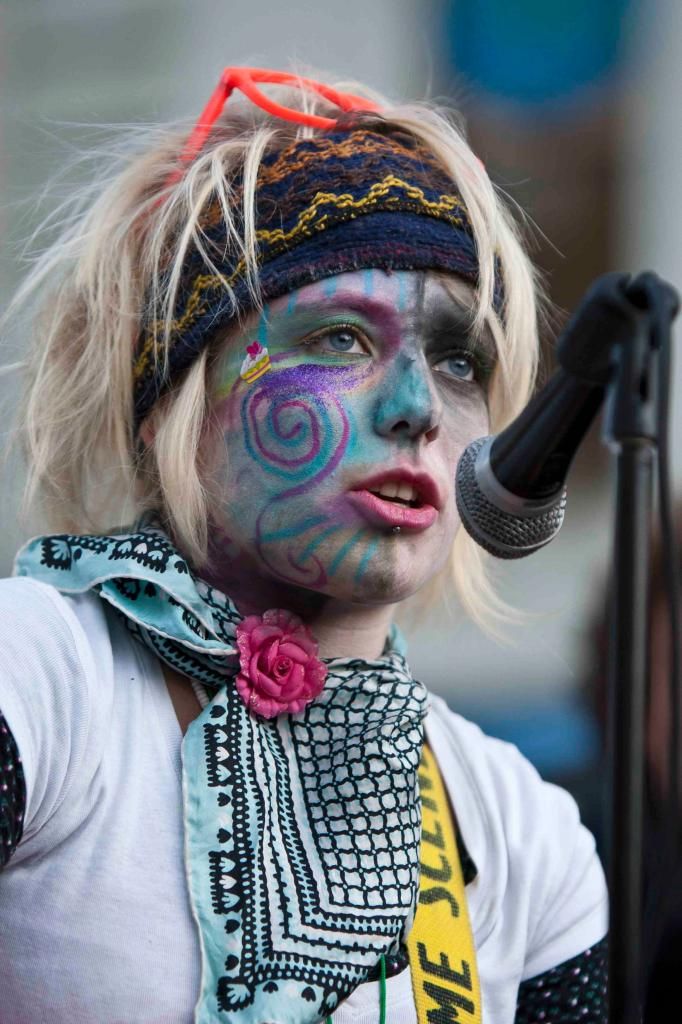 Former Stilletoes front growler turned eco-warrior. Efa Supertramp's name says it all as you'll find her these days rummaging through East European skips and drawing on her face with felt-tip pens.
8. Bad Earth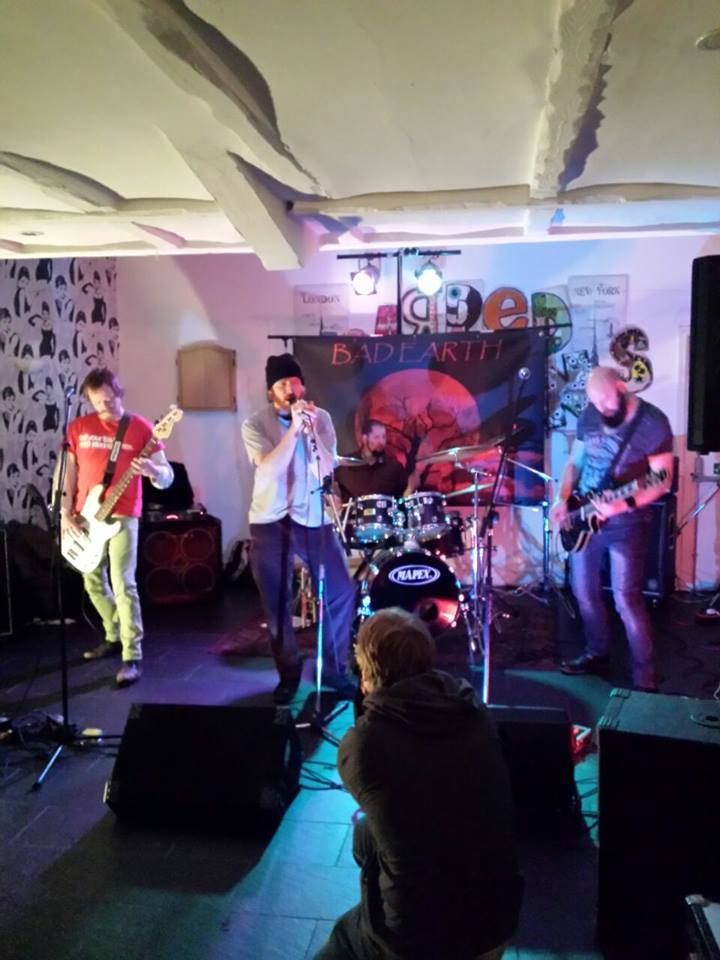 Just because you live in a shit-tip called Denbigh doesn't mean you have to dress like binmen. Speed-stoner rockers Bad Earth slum in at Number 8.
7. Goodnight Said Florence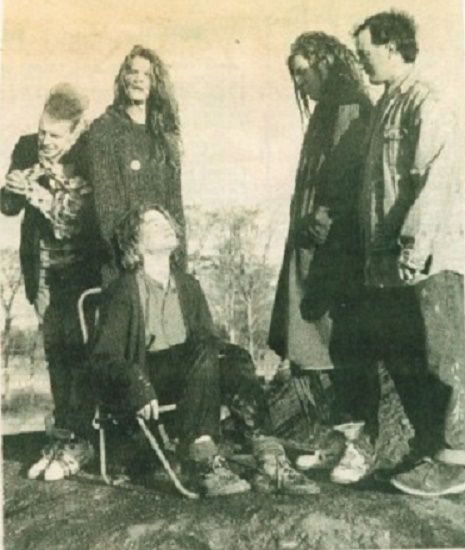 Wrexham's indie kids of the early 90's may well have been brief darlings during their 15 minutes of fame. But they a were very smelly and crusty 15 minutes for anyone within sniffing distance of Goodnight Said Florence.
6. Dave Caleb Lee (Addicted To Fish)
He may well be Addicted To Fish but he probably smells like one too with that dirty scruffy beard. And look at those scuffed shoes! Criminal!
5. Nomi Leonard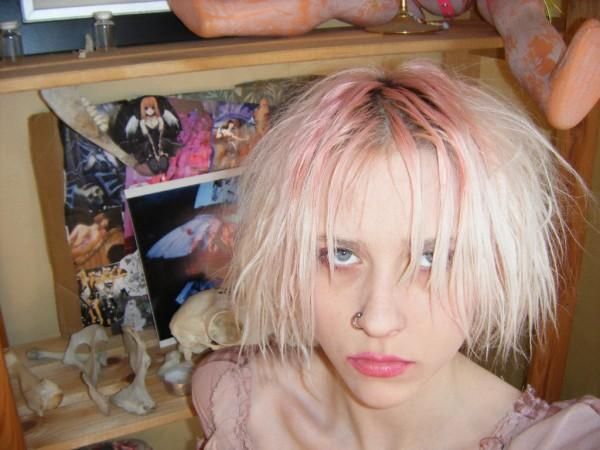 This crazed lunatic who once fronted Wendykurk, may have upped sticks and smeared her lipstick all over London with Dogbones, but you can take a girl out of Holyhead… etc.
=4. Rhys Mwyn and Gareth Potter
Pictured here modelling items rejected by the Clothes Bank in Bangor are Anhrefn's Rhys Mwyn and Traddodiad Ofnus scruff bag Gareth Potter. Having been arrested several times by the Fashion Police, both Potter and Mwyn are often given loose change by passing strangers.
2. Mark Watson-Jones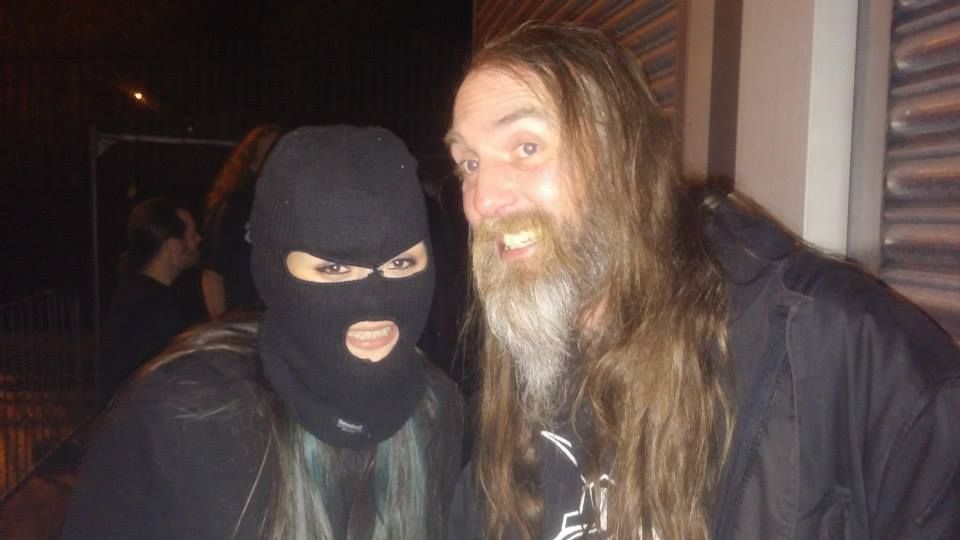 Link2wales' prolific gig reviewer MWJ, pictured here on the right, is such a crust ball that people cross to other side of the road to avoid him and the bits of old food that live in his filthy beard. He most definitely should be modelling the balaclava, and once wore a real pumpkin over his head while playing live for Skinflick.
1. Super Furry Animals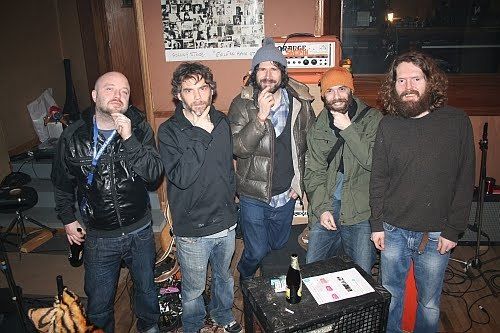 Smelly Scruffy Animals more like! It had to be these five herberts as they're in the news and get me loads of hits on this site! But they really are The Scruffiest Buggers in Wales, with their ill fitting clothes stolen from the coat hooks at Moel Siabod Cafe and their unkempt hair that's not seen a bottle of shampoo since Gruff caused a shortage, SFA definitely take pride of place on the podium (in space).