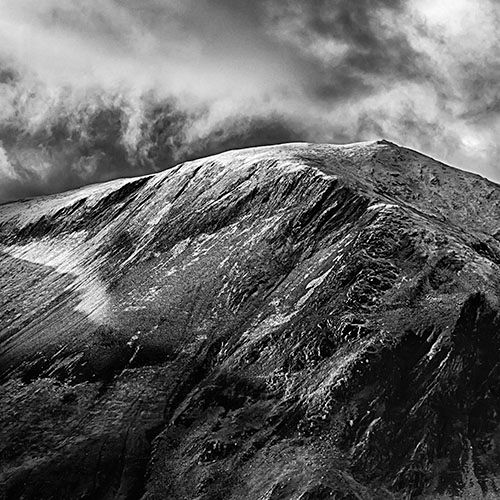 Bangor's Arctic explorer Mank is back with a new album under the name of 'Llyn Y Cwn III:KA'. I was stunned to realise that when I shoved his very first offering 'Ecaz Nous' in the CD tray back in 2001, I was in my living room.
Fourteen years on and fourteen releases later I have probably played those corresponding albums in as many different living rooms (don't bother with the property ladder kids – there's too many snakes!).

The small print states that this is designed to be played as the listener is falling asleep. And yeah I can see the point; superbly put together to ensure you slip away. I, on the other hand have so far played it while at work… Kinda soothes me during the razzmatazz of daily rock'n'roll debauchery.
Far more mellow than last year's Gutta-percha, which was quite upbeat by Mank standards… Mank may call himself Llyn Y Cwn for this project, but he'll always be Mank to me.
Ben (for that is he) says, 'This project tries to emulate the type of environment encountered at Llyn Y Cwn, harsh and desolate but at the same time beautiful. The tracks feature environmental field recordings from the mountains of North Wales.'
Another fine addition to a fine collection – download for free or donation here