[Editor's Note]
Adam Walton hosts The Musical Mystery Tour Show on BBC Radio Wales every Saturday night between 10pm and 1am.
He has kindly let link2wales post this interesting piece about the stats behind his show and (in my opinion) THE HUGE IMPORTANCE it plays in the future of Welsh based music in Wales and beyond. Remember, the vast majority of music he plays is NEW MUSIC and the range is from punk to funk, from folk to hardcore.
Use him, abuse him, but most importantly listen in…
Now read the article…
Hello,
In light of the current discussions about the future of the BBC, I wanted to present some facts & figures regarding the Saturday night music show. I'm posting this entirely of my own volition. This isn't a PR missive fed through a marketing department. I hope it demonstrates how seriously I take the responsibility of this role and the importance of being as representative as possible, whilst still putting together an interesting programme that will entertain and enlighten its audience (in terms of finding interesting new music that isn't played elsewhere.)
I've been very fortunate to give the vast majority of the artists I feature their first airplay. I play somewhere between 10-20% of the music that is sent to me. 25-50% of the music comes via the BBC Introducing Uploader. The remainder comes via pluggers (less than 10%), direct submissions or has to be found… which is the real joy of the role for me.
I don't just play music that falls into my lap.


A significant proportion of the artists I play – particularly the fascinating electronic and more esoteric / avant garde artists & labels – don't, sadly, receive airplay anywhere else. Yet they make fascinating, enriching music.
We've had more success in the last 12 months having artists played / playlisted on national networks / on stages at the UK's biggest festivals. This is an ongoing, improving aspect of the role enabled – completely – by initiatives like BBC Introducing and BBC Horizons.
The RAJAR figures for the 1st quarter of the year indicate an audience of 13,800 [these figures are for live listening in Wales, only – and don't include catch up services].
The show has a significant international audience, and I know that a number of labels / promoters / industry people across the UK check the show, and have worked with artists having heard them via the programme.
The statistics I quote below are peripheral to the music, but they're an important and useful gauge to help keep me on my toes.
There isn't a single statistic for geographical spread / representation. This is where the music I've played over the last three weeks has originated:
11th July 2015: Holywell, Cardiff, Gwynedd, Swansea, Carmarthen, Caernarfon, Pembrokeshire, Anglesey, Dyffryn Nantlle, Bala, Newport, Cwm Y Glo, Llantwit Major, Barry, Penyffordd, Bangor, Monmouth, Holyhead, Lampeter
4th July 2015: Colwyn Bay, Cwm Y Glo, Montgomeryshire, Aberystwyth, Newport, Merthyr Tydfil, Cardiff, Deeside, Pontypridd, Llanfrothen, Holywell, Swansea, Rhuddlan, Bethesda, Hay On Wye, Rhyl, Penyffordd, Denbigh, Llandudno, Caernarfon, Carmarthen, Colwyn Bay, Narberth, Llanfairfechan, Bangor, Priest Weston, Anglesey
27th June 2015: Pwllheli, Carmarthenshire, Aberystwyth, Caerphilly, Newport, Cardiff, Mold, Colwyn Bay, Llanelli, Caernarfon, Cwmbran, Cwm Y Glo, Wrexham, Swansea, Merthyr Tydfil, Penmachno, Bangor, Neath / Port Talbot, Pontypridd, Aberdare, Ruthin
These are the show statistics from 1st Jan 2011 – 11th July 2015.
6252 diff songs/ 9071 Total. 2767 Artists in 232 shows since 1st, Jan '11(~Songs per:39, Unique artists per:12) Welsh:94%
TOP 100 ARTISTS PLAYED (artist name / number of plays)
Future Of The Left: 124
Joy Formidable, The: 120
Gruff Rhys: 86
Trwbador: 82
Colorama: 80
Sweet Baboo: 76


Y Niwl: 61
Cate Le Bon: 60
Euros Childs: 54
Soft-hearted Scientists: 54
Irma Vep: 53
Golden Fable: 52
Georgia Ruth: 52
Joanna Gruesome: 51
Mowbird: 51
Ifan Dafydd: 50
Gallops: 49
Sex Hands: 48
Seazoo: 47
Paper Aeroplanes: 45
School, The: 43
H. Hawkline: 43
Shy And The Fight: 41
Hippies Vs Ghosts: 40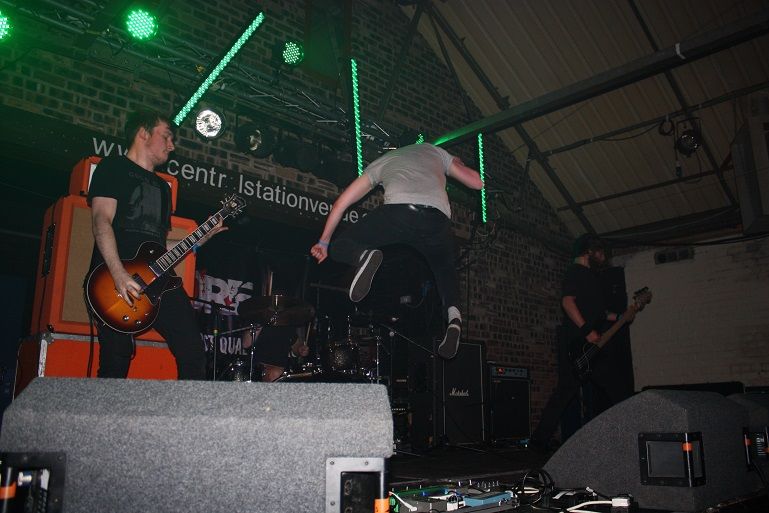 Bastions: 39
Houdini Dax: 39
Saturday's Kids: 39
Heavy Petting Zoo: 38
Cut Ribbons: 37
Islet: 35
Helen Love: 35
Pulco: 32
Race Horses: 31
Gulp: 31
Catfish And The Bottlemen: 31
Richard James: 30
Gentle Good, The: 30


Gwenno: 28
Cian Ciaran: 28
Datblygu: 28
Metabeats: 28
Dan Amor: 27
Tacsi: 26
Bodhi: 26
S?nami: 25
Totem Terrors: 25
R. Seiliog: 25
60ft Dolls: 24
Sue Denim: 24
Skindred: 24
Sen Segur: 24
9bach: 24
Astroid Boys: 23
Sam Airey: 23
Cotton Wolf: 23
Fiona A Gorwel Owen: 23
We Are Animal: 23
Personal Best: 23
Los Campesinos: 22
Masters In France: 22
Little Arrow: 22
Hana: 22
Earth, The: 22
Cowbois Rhos Botwnnog: 21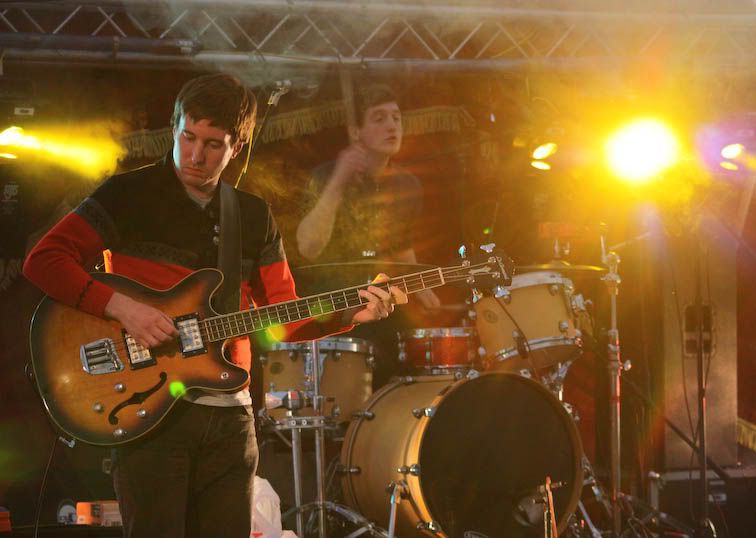 Keys, The: 21
Falls: 20
Plyci: 20
Super Furry Animals: 20
Jonny: 20
Tender Prey: 20
Bright Young People, The: 20
Goodtime Boys: 20
Martin Carr: 20
Dauwd: 19
Sparrow And The Workshop: 18
Twisted: 18
Half Man Half Biscuit: 18
Howl Griff: 18
Family Of The Year: 18
Trampolene: 17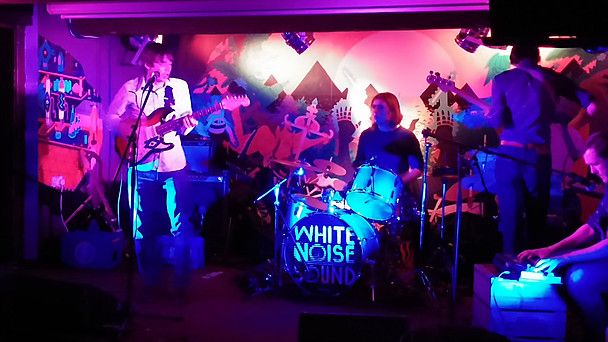 White Noise Sound: 17
Zervas & Pepper: 16
Llwybr Llaethog: 16
Anchoress, The: 16
Pale Angels: 16
Crash Disco: 16
Yr Ods: 15
Strange News From Another Star: 15
Wild Eyes, The: 15
Stagga: 15
EVM 128 (evermean): 15
Exit International: 15
Mr Healan: 15
Falcon Lake: 15
Knickers: 15
Vvolves: 15
Estrons: 14
Kizzy Crawford: 14
Science Bastard: 14
Third Party: 14
(click here to read article on Adam's facebook page and also discuss)