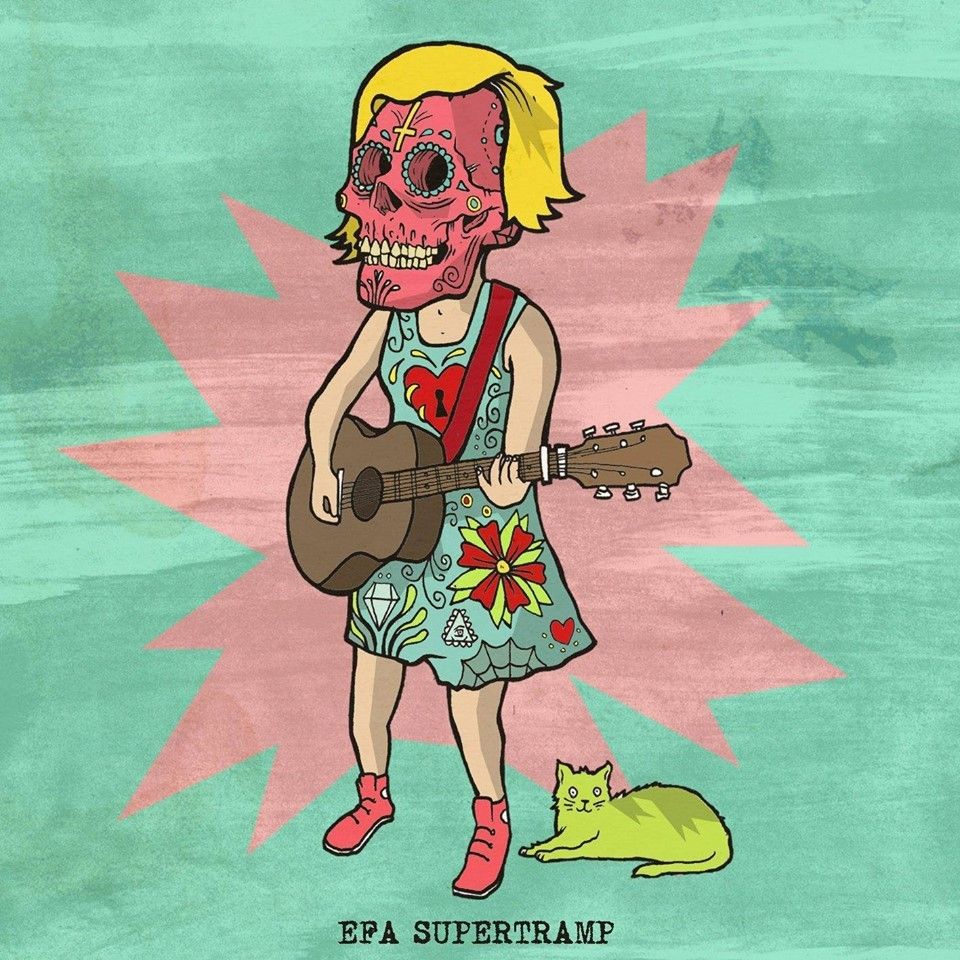 Hi Mum,
Sorry it's been a while since I last wrote but I've been inundated with new music, so you'll understand my reasons. As compensation, I've sent you these new releases by some artists I know you'll appreciate.
Remember Efa Supertramp from Pwllheli? Of course you do! Well, after she quit The Stilletoes, who burned bright for a couple of years, she headed across the world before eventually heading to Cardiff with Crav. Together they put together Afiach; a kind of label, distro, freedom fighting faction. They put on gigs, organise Food Not Bombs protests, helping those without etc.
She's never too far away from a guitar and has put out this fine album 'Rhyddid Yw Y Freuddwyd' and I'm sure you'll agree that the sleeve alone has got to rank as one of the best this year.
You know me, how I rarely play an album start to finish, preferring to shuffle my way through my collection. Well these sixteen songs and Efa's excellent voice nestle beautifully within my shuffle domain. Songs from the heart, sang from the heart. The Real Blank Generation is inspiring, 'Watching Johnny Rotten selling butter on TV.'
Simply Ace.

There's a band from Deeside I've been meaning to tell you about; they're called Secateurs. You'll be pleased to know they're not content with being heroes in their own backyard, no Mum, they've just been out on a mini-tour of the UK to promote their latest EP 'Streak'.
On playing it I instantly recognise them from their earlier releases, as they have developed their own distinct sound. The main track is the well titled and well written Agatha Black Mamba, but my favourite is track two, Breaking The Streak, which runs along so nicely you tend to lose yourself in the song. Oh and they've included that chilled one about forklifts that I like too.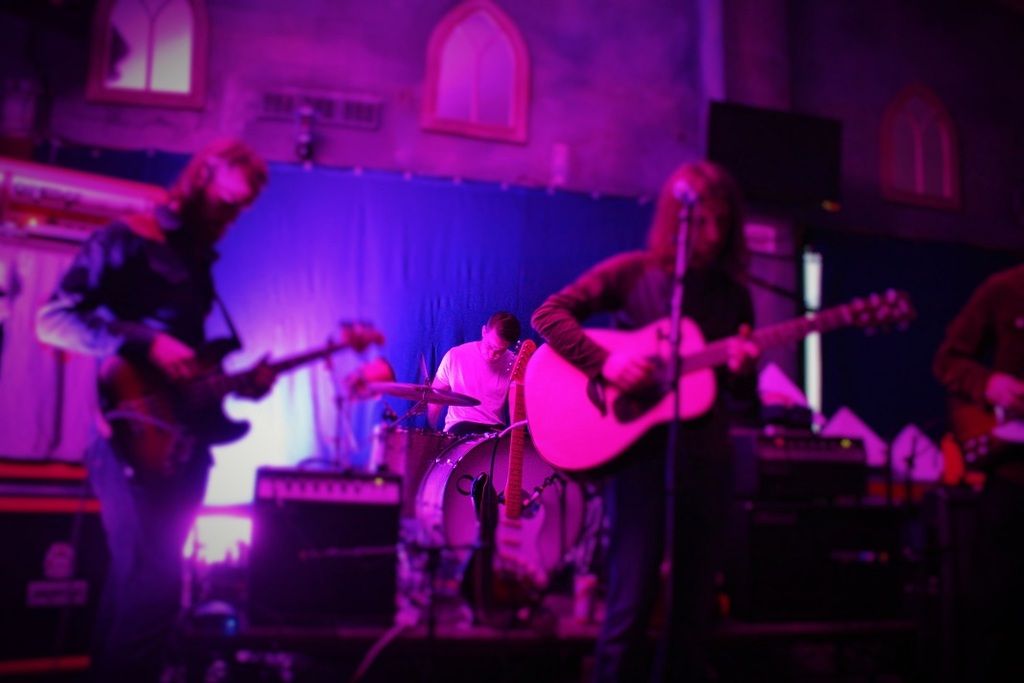 The next release is by Revolutionary Spirit from Wrexham. It's an EP called 'Barrowmore' – no, not Barrymore.
They kind of remind me of the days you and Dad would take us kids out to Marine Lake in Rhyl or for a picnic on the Denbigh Moors. Back in the days when life was simple and the sun always shone in Technicolor. The music in the car would be early Pink Floyd, Beatles, Dylan or Simon & Garfunkel… I don't think I've even liked any of those songs as a child, after all, it was compulsory to have generation gaps!
Anyway, 'Barrowmore' takes me back to lying on the picnic blanket or playing in the waterfall (before they made the Brenig a reservoir).
I'm sure their cool vibe will take you back to those mwg drwg hippy parties you so strenuously deny ever going to!! Wait til you hear Find My Way – it's all so laid back, in a Fabulous Furry Freak Brothers kind of way.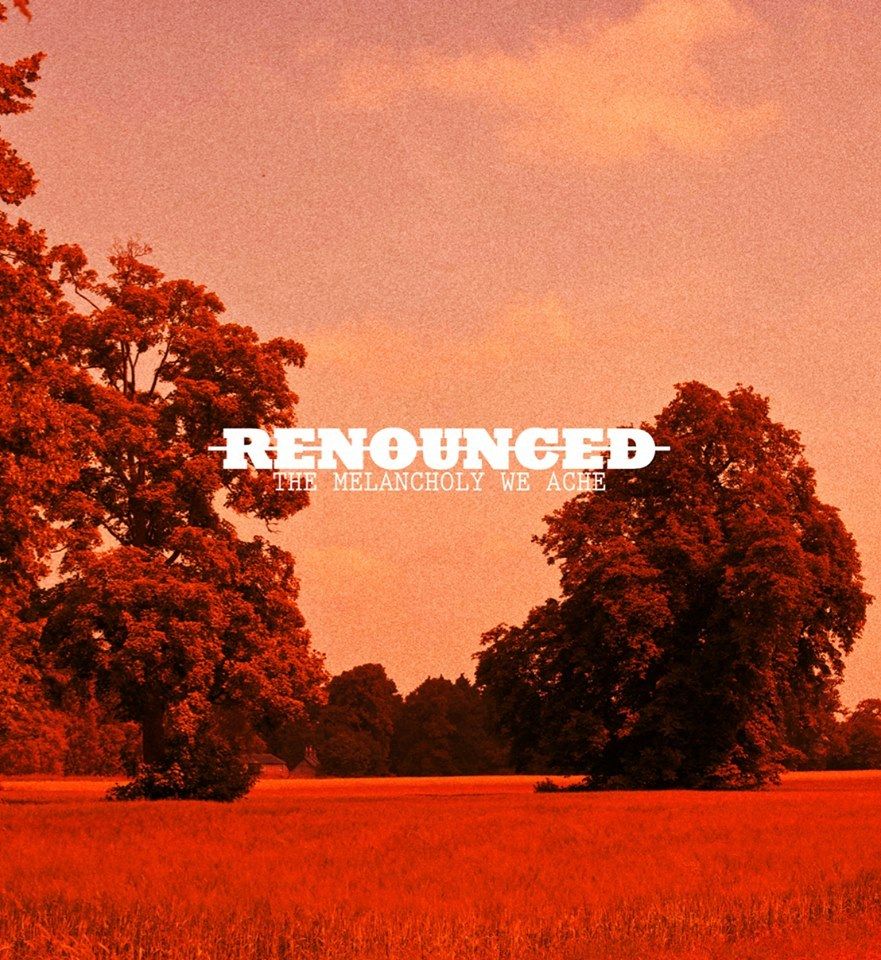 Oh, and in complete contrast, Daryl from Flint is still running Footloose Records and he's just released this new album by Renounced. Don't be fooled by the nice picture or the chilled opening… From thereon-in it's as brutal as you'd expect from the label! Just check out How Heavy The Downpour – it's VERY heavy! Actually, from start to finish the entire record is unrelenting.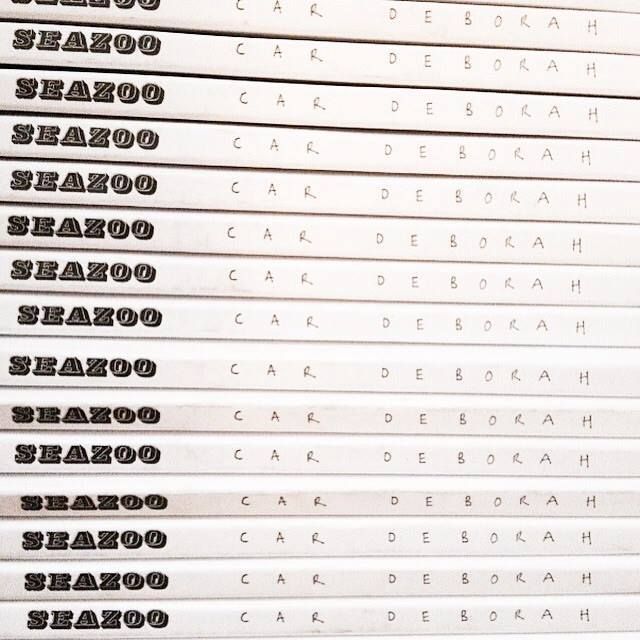 And last and by no means least is the forthcoming EP by Wrexham's Seazoo – remember hearing them on Marc's show on Radio 6 last month? I really think, and I hope you'll agree, this EP stands a good nine yards ahead of their previous releases (and they were ace!). As infectious as bird flu, we've seen Seazoo mature into an outstanding outfit, yeah, like you said, a bit like Sweet Baboo, but that's not a bad thing. Wait til you see them live!
Anyway, gotta go Mum, I'm trying to make it 2000 bands seen by the end of July.
I hope Mrs Davies' hysterectomy goes ok… Enjoy the music, see you soon..
Love
Neil
x