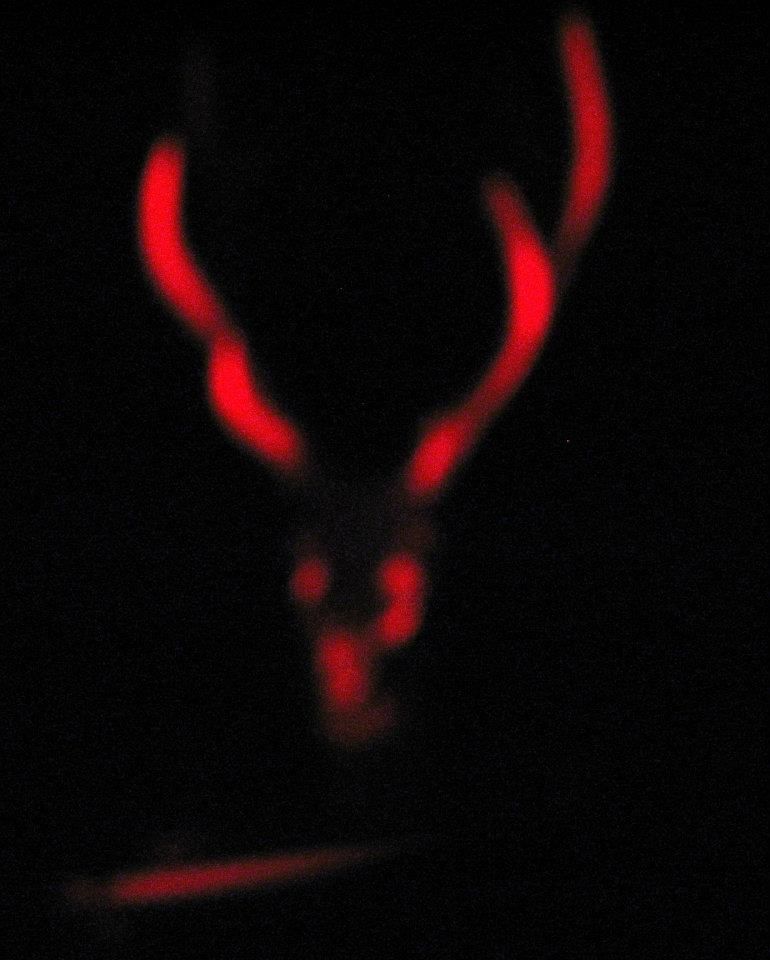 Personal austerity measures, hopefully temporary, will potentially curtail or at least constrain my nomadic gig going obsession.  So, in being more selective this one was pretty much an instant must do.  A home town return for DIS who have recently been pummelling Roadburn Festival in Europe and Maryland Deathfest in the States with their epically harsh black metal, and a top notch supporting cast too.
The venue itself was somewhere new to visit too, out on the edge of the waterfront area, some converted unit among the rest of the industry here, maybe a gallery space in its day job but with a hefty PA providing an excellent set up for the evening.  Unfortunately by the time us travellers got there we had missed local openers Crypt Lurker, but their sludgy doom offerings had gone down well with those already there.  I had virtually forgotten/overwritten my limited memory that I'd seen Manatees before, back at Damnation '09, so they could be very much enjoyed afresh now.  Huge sounding repetitive riffing, reminded me somewhat of the still hardcore post hardcore of the likes of Unsane, a particular high/lo point was when they broke down just to one repeated overdriven bass stab before building the layers back up again to crush once more.
To my shame I don't think I'd seen Lazarus Blackstar before even though I see some of the guys in them (Bri from Doom, Mik from Skitvarld) on a far too unhealthily regular basis.  With the rest of the members involved in other projects too it's not often that they get together but when they do it's an immense force to be reckoned with.  Ultra sludgey yet driving riffs, the devastatingly heavy tone they achieve on the likes of "Tomb of Eternal Winter" bring a broad smile to my face. Mik's screaming and roaring vocals ranging through the blackened end of harshness, even a random guest spot for Reese from Horsebastard at one point.  Great stuff and merch bound I am.  Bong next act as a bit of a palate cleanser stage of the evening, if that palate is to be rinsed in lava or reduced to some post atomic bomb shadow on a wall.  While seeming slightly more uptempo than when I saw them at 'Kin Hell Fest earlier in the year this is only by miniscule margins and the colossal, seamless drone reverberation that fills their set is still too much for some of the more tune orientated attendees to stomach.
So to the end, with the now familiar atmospheric stage setting of candelabras and horned skulls. The back-of-stage facing band, the building portent of sounds.  The collage of samples from dark, twisted minds is shorter (and therefore less alienating to some who had the epic intro at Damnation previously) before the vicious unleashing of the churning riffs from a track from their horrifically harsh debut, "Hatred for Mankind".  That doom is only a prelude itself to the explosions of insane yet clinical black metal hyper speed blasting, completely cathartic brutality to a wash of clear cut relentless strobe.   And so it swings backward and forward between the sludge and the speed, compelling and transfixing.  Things are more drawn out with material from their more recent "Widowmaker" release but they build to a climax with more ferocity, with the singer eventually facing us with an expression of wild-eyed insanity that shows with no doubt they mean it.  Remaining on top of their game, staying in the darkest shadows.