2012: where do I start?
It's been a very stop start year at The Core in 2012. A lot of the plans we did have haven't happened for one reason or another, even to the point where earlier in the year we took some time out due to personal reasons.

In the time we were away we also lost numerous venues we had been working with, and especially our main home at The Chester Hangman after it closed down. As an independent promoter 2012 was the year where things became a lot harder.
On a positive note though we're still here and I feel stronger for our break away.
In fact we've had a really productive year overall. We've still worked with 65 bands in 2012. We ran our first ever event at North Wales' premier live music venue; Central Station. We've continued to work with the fantastic bands at The Core (Wolves (pic below), Bet It All and Zebedy) and even gained a band in the form of Goldwaite. And we found our new local home at Brookers Rock Bar in Chester.
– the first gig of 2012 we went to with Bet It All, Wolves and Hope @ The Roadhouse, Manchester. WHAT A NIGHT!
– Wolves being selected to support Gallows, Feed The Rhino and Brotherhood Of The Lake @ Central Station, Wrexham
– Signing Goldwaite
– Zebedy supporting Hildamay @ Central Station, Wrexham
– hearing the new Bet It All tracks. Bigger and louder. Watch out 2013!
– Bet It All being selected to play Liverpool Tattoo Convention
– the Wolves weekender with Darkshaft
– The Core Showcase with all 4 of our bands on it
….And more!
I've been privileged to work with, and see an immense number of incredible bands this year. One thing our new FREE LIVE MUSIC SUNDAYS has given me is more of an insight into the new local bands that are around at present. I believe the local scene has never been stronger than it is now. GET OUT TO A GIG IN 2013!
Awards you say? Why not! Congrats to all the winners….
PEOPLE'S CHOICE AWARD: THE NO NAME JANES (pic above)
(www.facebook.com/thenonamejanes) – such a great, hardworking band who are a joy to work with.

BAND OF THE YEAR: THE BLUEBOTTLE VEINS (pic above)
(www.facebook.com/Thebluebottleveins) – these guys have just blown me away on every Core gig they have played in 2012. Absolute gents and their live shows are like a fine tuned engine. Watch out for these guys in 2013!
TOURING BAND OF THE YEAR: FEED THE RHINO
(www.facebook.com/feedtherhino) – I've seen FTR 4 times in 2012. I can only describe their live show as mind blowing. Probably the best live band out there in the UK at present.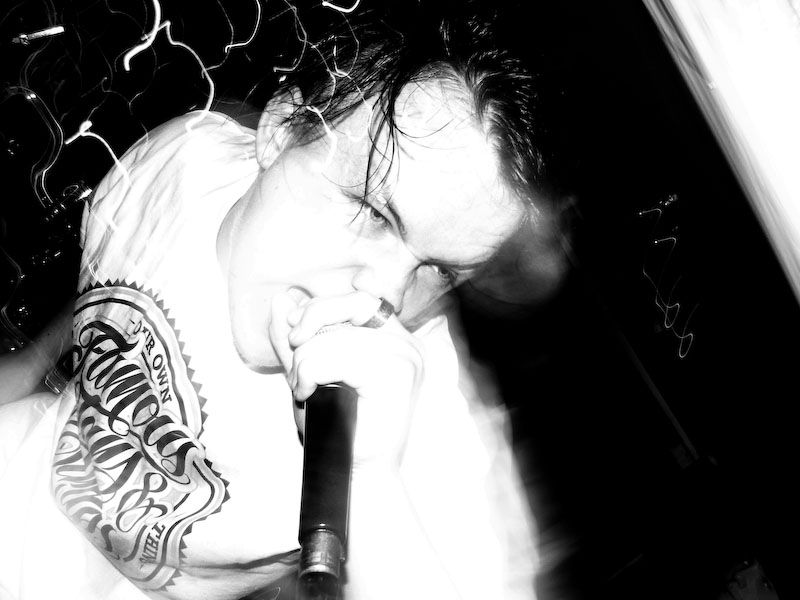 BEST NEW BAND: IN DEPTHS  (pic above)
(www.facebook.com/InDepths) there is a distinct lack of quality metal bands out there locally, but ID have come along and really kicked the local scene firmly in the bollocks. Check these guys out, they are the next big thing in the metal world.
ONES TO WATCH IN 2013: Beard Of Wolves, Silver//Back//Club, The No Name Janes, The Bluebottle Veins, In Depths, Real 7, Indigo Sky, Babylon Leaf, Clockwork Disco, Buckle Tongue, Kuru, Black Years, Tussk, Sexwolf!, Stereo Virgins, Rain May Fall and Warsisters….and obviously the 4 Core bands of Wolves, Bet It All, Zebedy and Goldwaite.
I'd also like to give a special mention to Fozzy and Jo at Watfor Rock. Without these guys there would be nowhere for new, young bands to play. Top guys, check them out! www.facebook.com/watfor.rock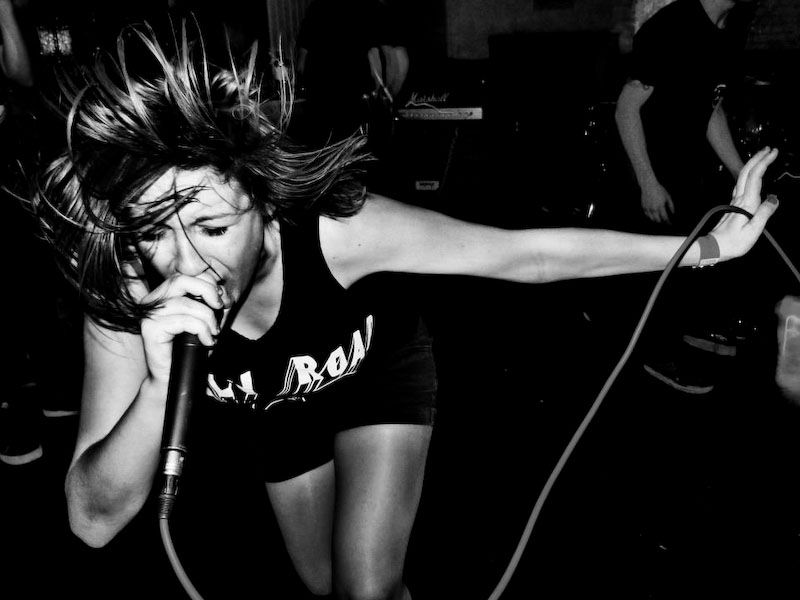 And thanks….
Firstly thanks to the guys in Wolves, Bet It All, Zebedy and Goldwaite. It's an absolute privilege to work with these guys on a daily basis.
Thanks to Mat Hall, Dave Jones, Luke Buckmater and Chris Myatt for their poster skills.
Thanks to Ian Shaw @ Central Station for the chance to work at North Wales' premier venue.
A massive thanks to Lee and the guys at Brookers Rock Bar in Chester . An absolute pleasure to work with this venue, and we have some big plans in 2013.
Thanks to The Core ladies: Helen and Cari who in the main keep me sane at most Core gigs.
Thanks to Didd @ New World Events for getting me involved in Out Of The Ashes 2013.
….and finally to anyone who has turned up to a Core gig, supported the bands and parted with your hard earned money: THANK YOU!

2013….
I won't make too many predictions for 2013 but all being well it will be our biggest year to date. We already have out BOTB's competition in place and MADfest in February.
Our main event of 2013 will be Out Of The Ashes Festival in July with The Core Takeover being on the 27th July.  Our first chance to work on an outdoors event! #excited
All of our bands should be going out on tour throughout the year and all of the bands will be releasing new material. If that doesn't excite you nothing will!
Finally….
A massive thanks for all your support in 2012.
See you at a gig in 2013 yeah?
SUPPORT LOCAL LIVE MUSIC!
Dan @ The Core